Elon Musk's personal lawyer, Alex Spiro, has sent a formal letter to Mark Zuckerberg, CEO of Meta, threatening legal action over the company's new text-based social media app called Threads.
In the letter, Spiro raises concerns about the legality of Threads and accuses Meta of using Twitter's trade secrets and other intellectual property to develop the app. The letter also alleges that Meta has hired former Twitter employees who may have improperly retained Twitter documents and electronic devices.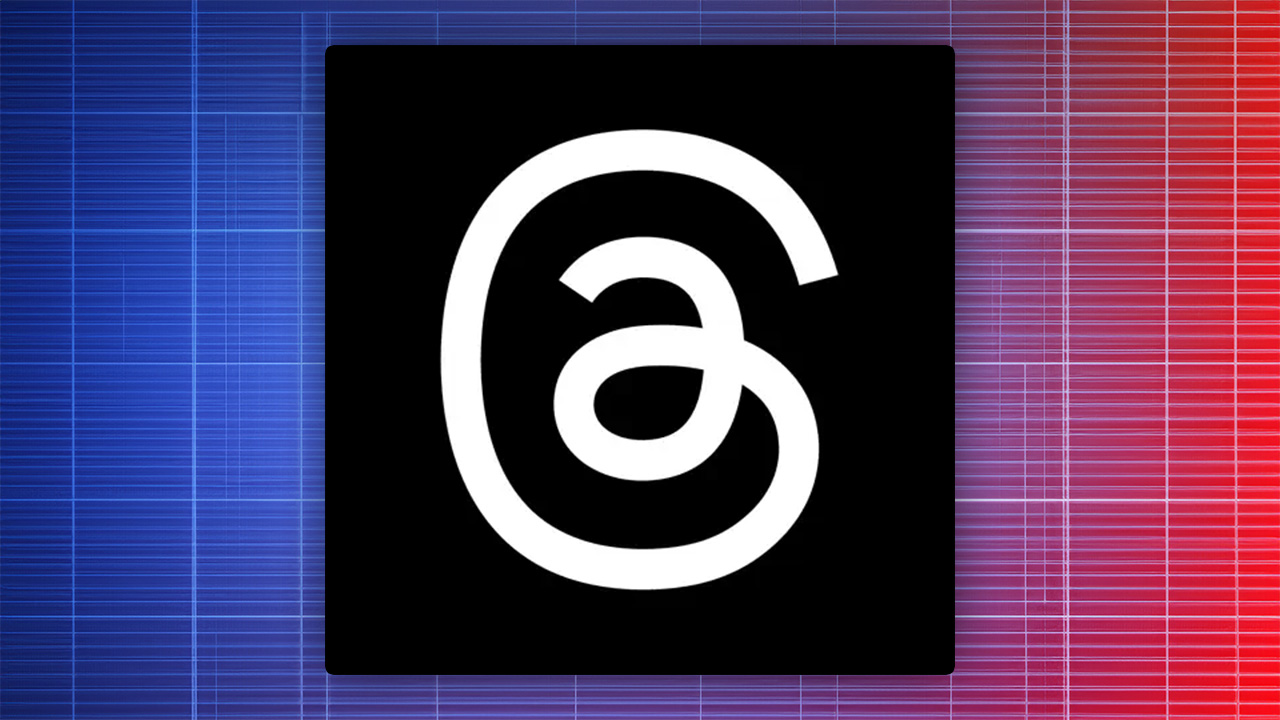 Trade Secrets and Intellectual Property Concerns
According to a letter confirmed by Insider, Elon Musk's lawyer claims that Meta has utilized Twitter's trade secrets and intellectual property to develop Threads. The letter further suggests that Meta has hired former Twitter employees who may have possessed and retained Twitter documents and electronic devices. The allegations center around the claim that Meta has obtained and used confidential information from Twitter to create their rival social media app.
In response to the accusations, a spokesperson for Meta referred to a post by Andy Stone, Head of Communications at Threads. Stone emphasized that none of the Threads engineering team members were former Twitter employees. Additionally, Stone pointed out that Threads is powered by Instagram, not Twitter, which contradicts the claim made in the letter. The response from Meta suggests that the allegations made by Elon Musk's lawyer are unfounded.
Twitter's Response and Musk's Remarks
Twitter representatives have not yet provided a comment regarding the allegations made in the letter. Elon Musk, however, responded to a tweet about the letter by stating, "Competition is fine, cheating is not." Musk's response implies his stance on fair competition and his belief that Meta may have engaged in unfair practices in the development of Threads.
Although there has been some employee crossover between Meta and Twitter, sources familiar with both companies indicate that only a small number of former Twitter employees are currently working at Meta. They are also not involved in the development of Threads. Moreover, it is clarified that Musk has let go of thousands of Twitter engineers since taking over the platform, reducing the workforce significantly. Former Twitter employees have stated that devices were promptly locked by the company after layoffs or departures, despite delays in collecting the devices from former employees.
What can you say?
Are you team Musk or team Zuck? Let us know what you think in the comment section!