Finally, a decent and a worthy competitor to Twitter is now available to the public and it's called Threads. It's another app made by Meta, the creators of Facebook and Instagram and it aims to go head to head against Twitter which is now plagued with issues and controversies.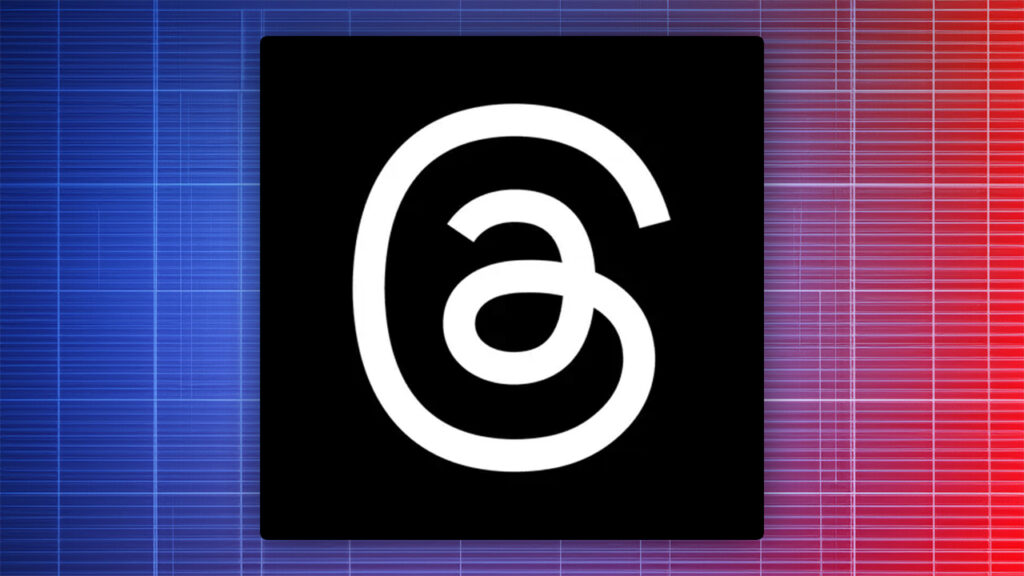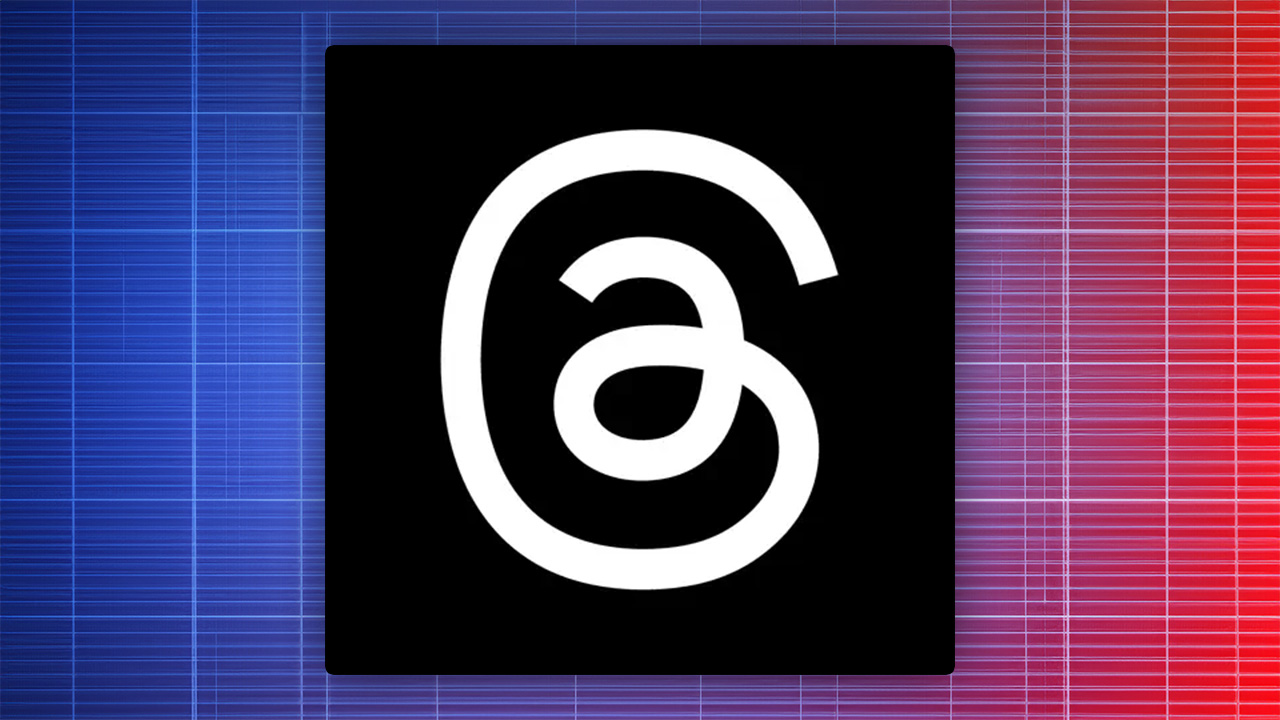 Threads is now available on iOS and on Android on different countries however, EU isn't included as the region is reportedly concern about the data privacy regulations.
Users are now able to login to Threads using their Instagram app. It will also be using ActivityPub, the same social networking protocol used by Mastodon so you can take your audience to another server. Basically, decentralized.
For now, you can post photos, videos and text on the app however, there are still some missing features including the ability to Direct Message or to have a customized tab or feed for your followings.
If you're worried about your following and followers, Threads has the ability to sync your following from Instagram so in case a friend or a page that you're following registered to Threads, you'll automatically follow them.
If you want to check out Threads, it's now available on the Play Store and App Store