Google, together with FYT, recently held a webinar called #FYTCOVID19: Fighting vaccine misinformation, educating Filipinos about fact-checking tools to fight fake news about vaccines.
During the webinar, the organizations also share valuable tips to help verify COVID-19 and vaccine information online.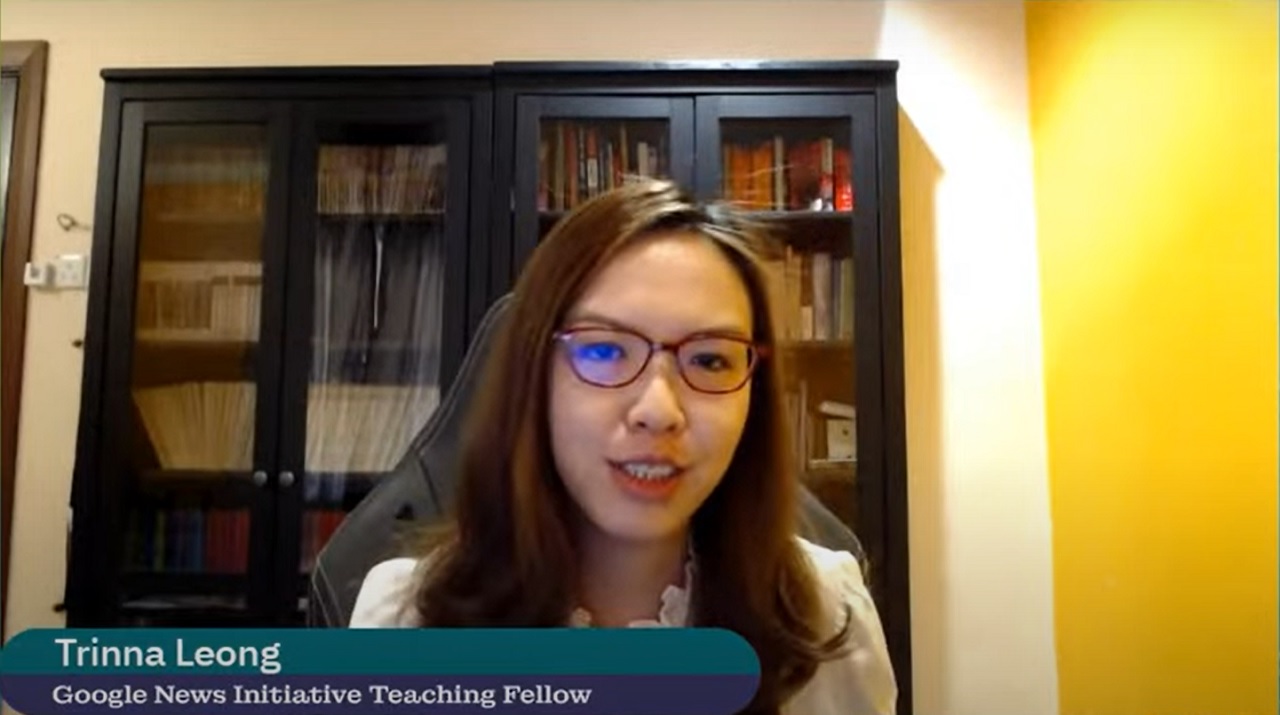 Here are some tips from FYT and Google:
Use Google Search operators
To find exact results, enclose Search queries in quotation marks. Meanwhile, adding the "+" and "-" symbols between two terms will include or exclude related matches, respectively. Users can also limit results from a specific website by using "site:" or view results from a specific time range by choosing "custom range" in the Tools option.
Get the complete list of search operators here.
Confirm when a post was uploaded
When you see a post on social media, determine the date and time by selecting "inspect." This provides you with more precise upload details. Meanwhile, you can also use InVid to verify YouTube videos' exact local upload time.

Use reverse image research
You can also Google Image Search, Yandex, Bing, Tineye, and Reveye to verify the original source of an image. Users can also go to InVid's verification plugin to extract multiple keyframes of videos and do a reverse image search.
Identify the geolocation and observe details when watching videos
Noting street layouts, statues and monuments, architectural details, street signs and shopfronts, license plates, terrains, and topographies will also verify if an incident took place where it claims to happen.
You can also use the apostrophe and period kids to advance or reverse frame by frame to see each detail when watching videos. When listening, you can also pick out place names, accents, and dialects.
Maximize Google Maps
When you see a landmark but are not sure where its location is, you can use Google Maps' Street View. It also allows users to see the old street view of the exact location through the "historical view" function.