MindNation officially launched its app in the Philippines, making mental health care more accessible for Filipinos.
A report showed that one in two Filipino workers is struggling with mental health problems. Some reasons include financial concerns, job pressures, and return-to-office anxieties.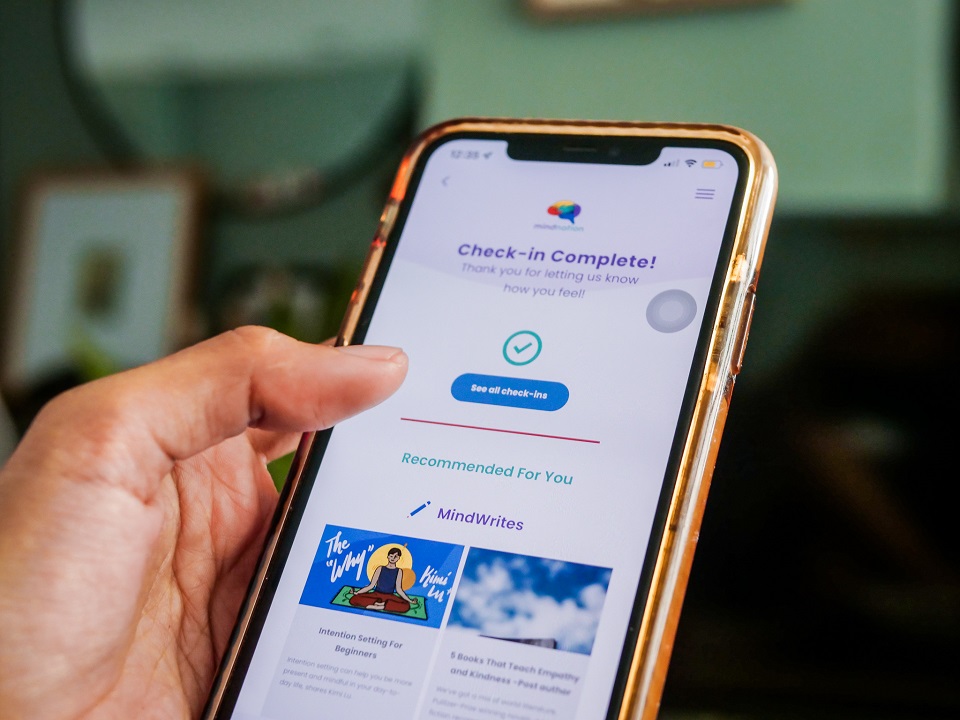 To help them, the MindNation app is now available for download on Google Play and the App Store for FREE.
This is game-changing, considering there's stigmatization, lack of awareness, and poor accessibility to mental health services in the country. In addition, many Filipinos think they should only visit a psychologist when their symptoms are already severe.
"When mental health support is convenient and easily accessible, people are motivated to proactively take care of their mental health and make it a habit," MindNation Chief Impact Officer Kana Takahashi addressed.
INTRODUCING THE MINDNATION APP
The mental health-focused app is a one-stop platform for maintaining your well-being.
Here's how you can use the app:
Create an account by registering your email address and password
Confirm your credentials using the verification code sent to your email
Once you have an account, you can start buying, booking, and conducting teletherapy sessions within the app. Sessions are also available 24/7 and are guaranteed to be safe and secure.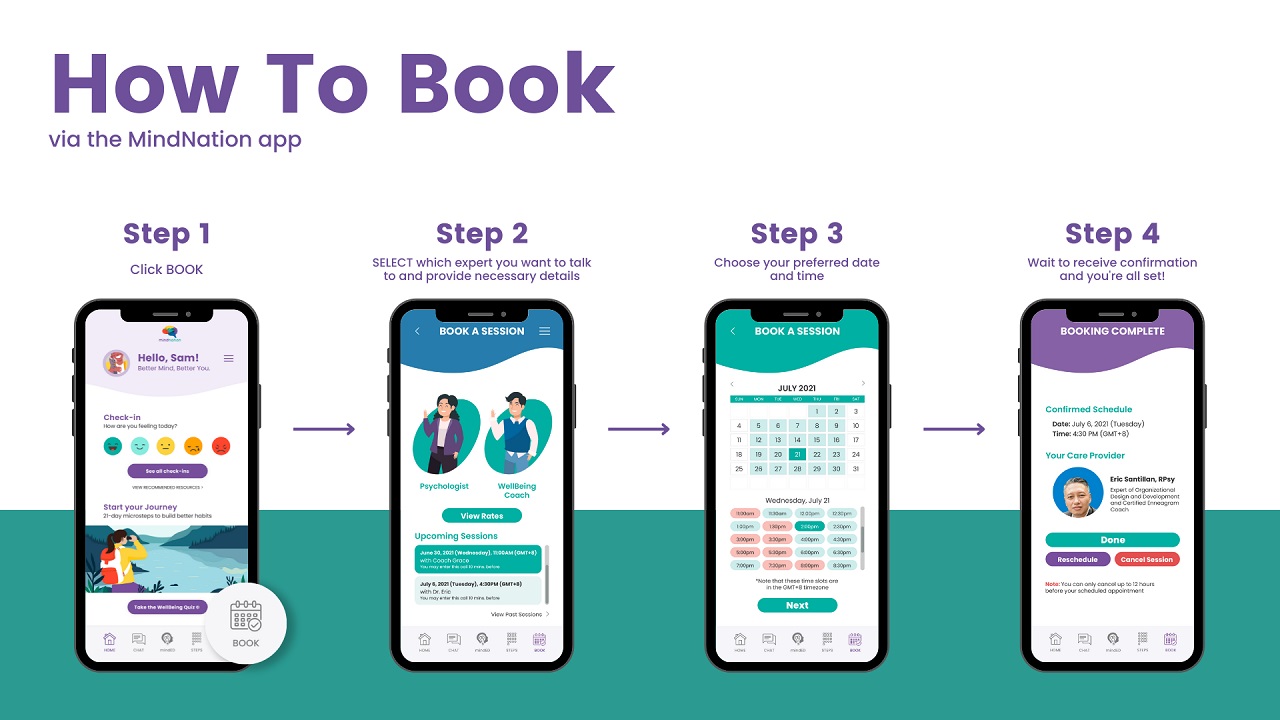 Meanwhile, sessions made through the app are clinically-based and data-backed. The results also come with recommended ways to attain better states of well-being.
Moreover, app users can also access MindED, an on-demand learning program that allows you to master mental health skills, develop good well-being practices and support your journey toward healing through audio/visual exercises, toolkits, and worksheets.
Interested? You can now download the MindNation app here.