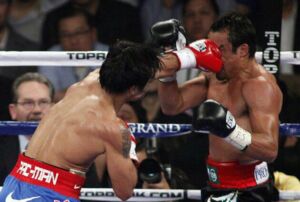 Good morning Marquez!
First of all I want to clarify to you guys that I fell asleep a while ago when we were watching the Pacquaio-Marquez fight. Anyway, I was surprise to see a lot of Filipinos having mixed reactions on the fight a while ago. Before I fell asleep, I thought Marquez will win the fight but it turn out that Pacman still won via majority decision. Well, I can't really decide who won the match since I'm not the judge LOL. Seriously, because I fell asleep. Here are some of the Twitter and Facebook reactions I saw

The reason why Pacquaio won the fight

Oh comelec mehehehe

De la hoya still hates pacman?

Amen



Hurray to this one
Juan Marquez lost to Manny. But he won the respect of the Filipino community. Amen to you Marquez.