The famous leaker @evleaks has posted more photos of the upcoming Samsung Galaxy Z Fold5, Galaxy Z Flip5, Galaxy Watch6 and this time, the Samsung Galaxy Tab S9 Ultra.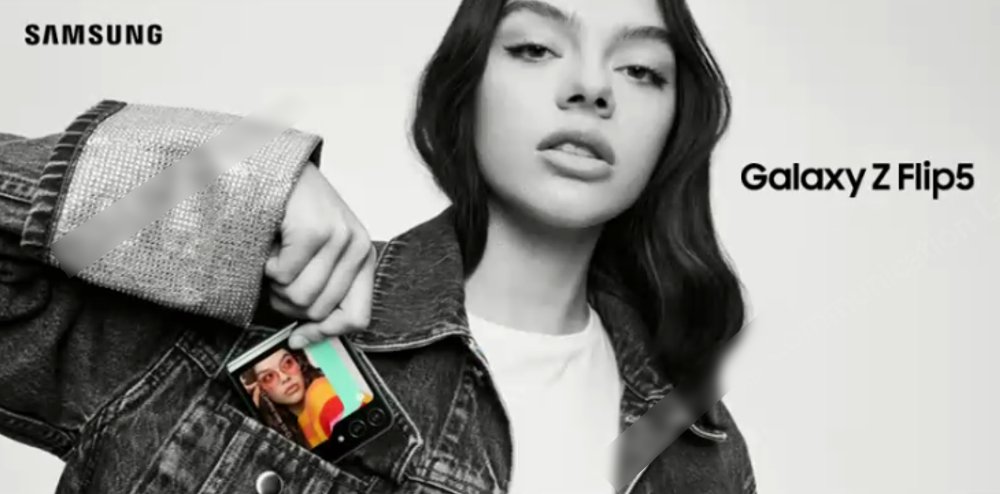 While the details about the smartphones are still scarce, we can expect that these devices are expected to be unveiled this July 26 at South Korea.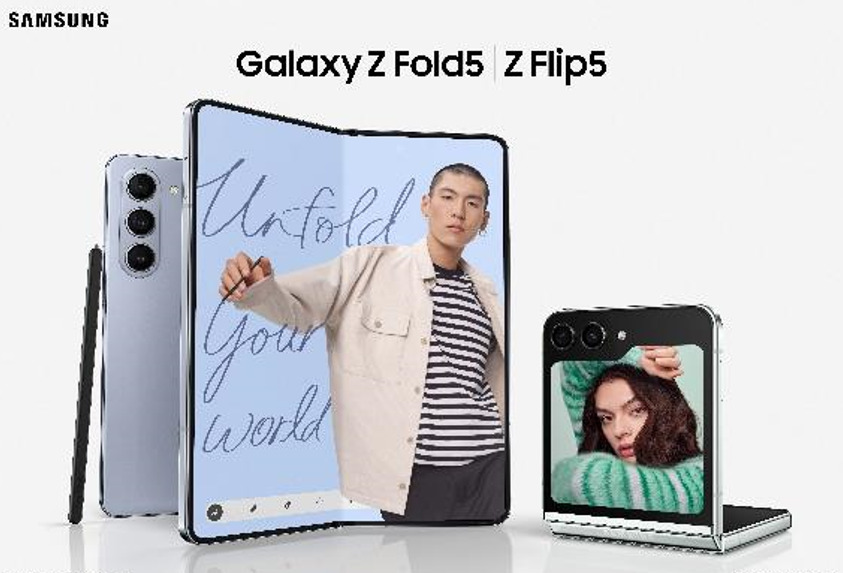 From the looks of it, the images are a little bit blurry but it does show that the Samsung Galaxy Z Fold5 will still have a very similar design from the previous generation with some changes on the camera while the Galaxy Z Flip5 is expected to come with a large cover display.
While the Galaxy Watch6 are also expected to make an appearance, the Galaxy Watch6 Classic will only have the rotating bezel back to its design and there's the new and more powerful Exynos processor inside it as well.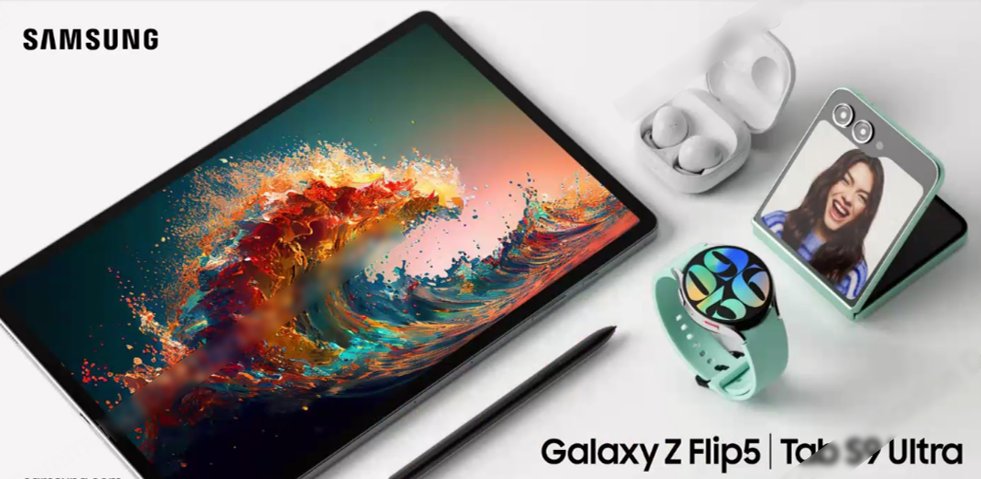 The Samsung Galaxy Tab S9 Series is also expected to make an appearance at the event as well however, we still have no clue if there will be aesthetic changes on the tablet.
Source: @evleaks