Here's a big surprise for us by Nissan Philippines. The Japanese company's popular sports car has finally arrived in the country and yes, you guess that right, it's the GT-R Nismo.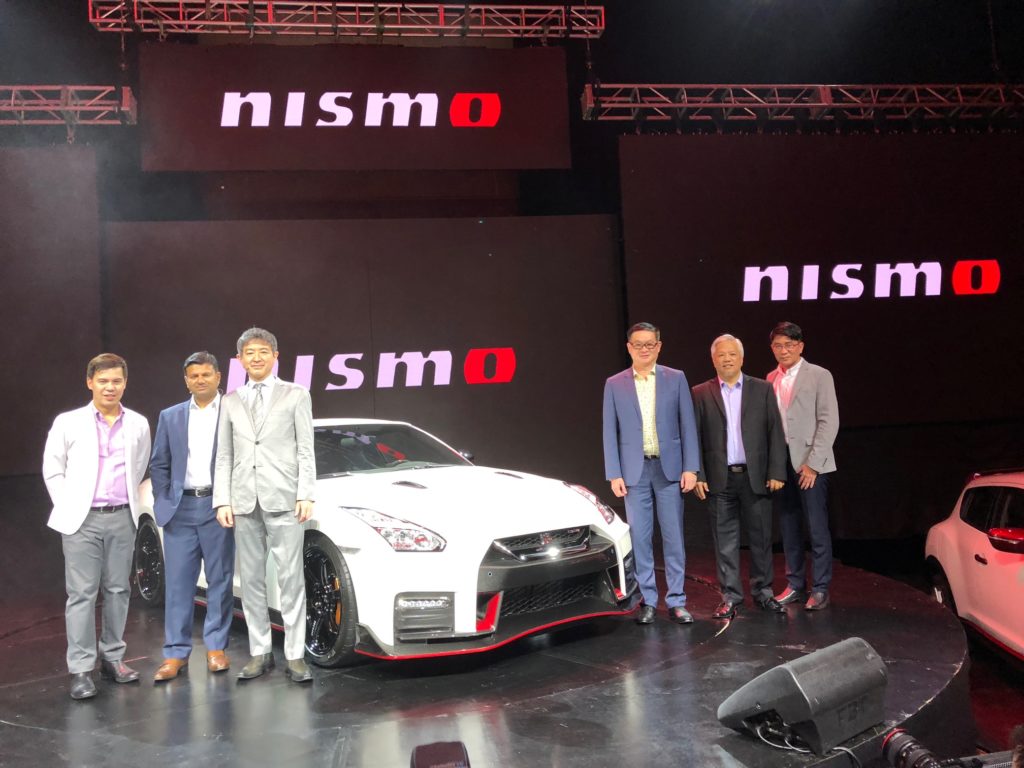 The GT-R Chief Product Specialist Hiroshi Tamura flew to the Philippines just to present this car to the Philippine media.This baby is powered by a 3.8-liter V6 engine with 600 ps of power and 652 Nm of torque.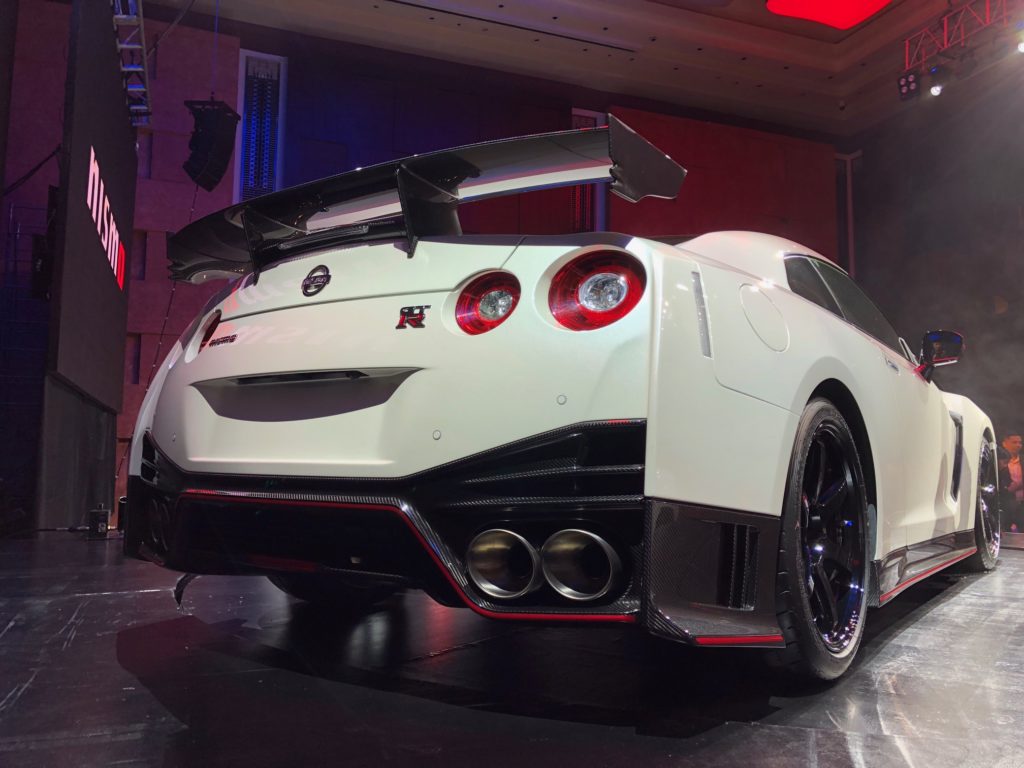 And of course, the GT-R Nismo comes with NISMO-tuned suspension and NISMO-tuned aerodynamic exterior elements for better stiffness and also to increase the downforce. The GT-R Nismo also features a carbon fiber boot lid, spoiler, lower front undercover and front and rear bumper.
Another thing that I loved with the Nissan GT-R NISMO is the cockpit is racing-inspired. It's ergonomically designed for comfort and for speed. And for gamers who love Gran Turismo on the PlayStation 4, you'll be happy to know that the instrument panel is video game-inspired, multi-function display that was created in collaboration with Polyphony Digital, the makers of Gran Turismo.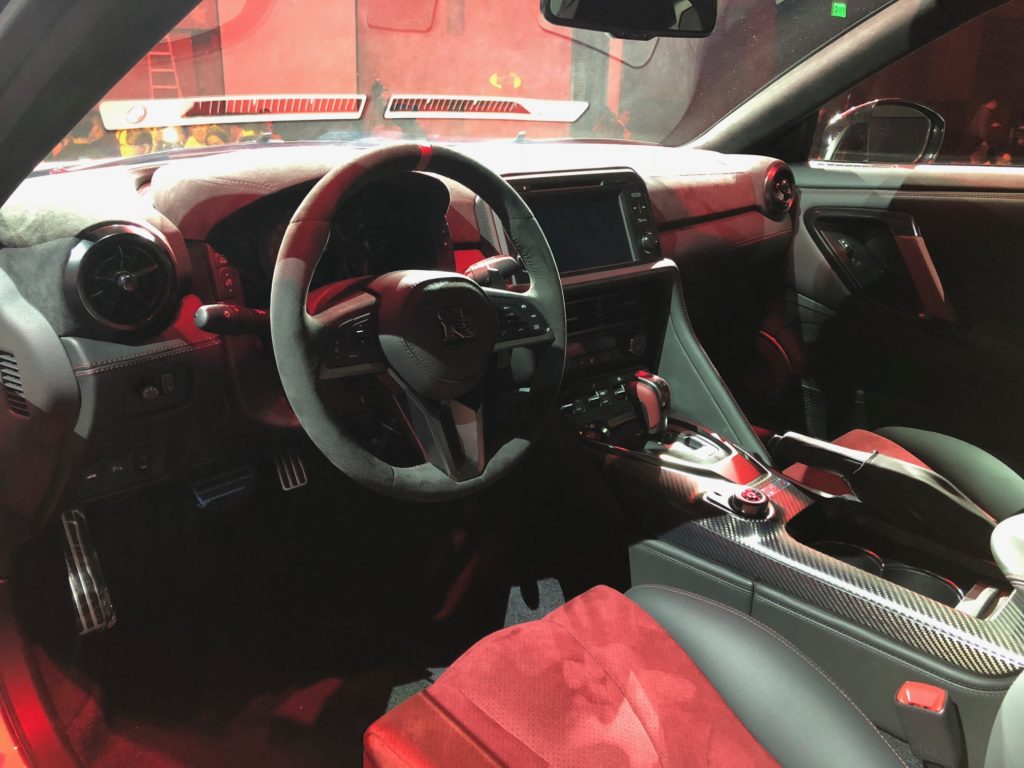 If you're rich enough to buy a Nissan GT-R NISMO then better head to Nissan High Performance Center in Quezon Avenue to get one.