Consumers are always considered winners when innovation marries lifestyle. This is once again proven by one of the leading global lifestyle brands for gamers, Razer, as it launched its first-ever eyewear product—the Razer Anzu smart glasses.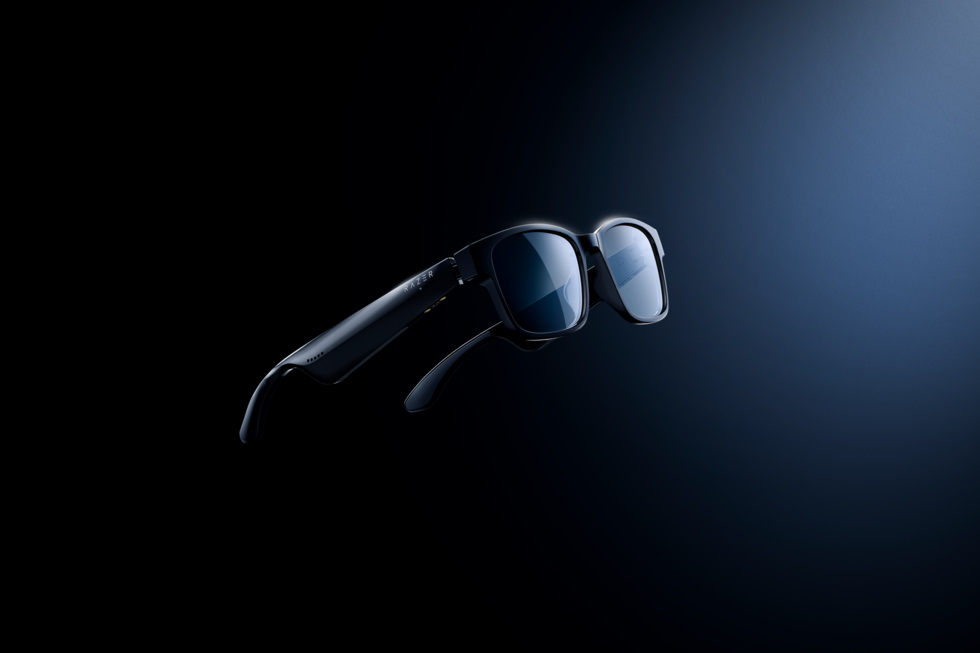 The new Razer Anzu smart glasses offer both convenience and style, as the device flashes a simple-looking design, disguising itself as normal eyewear.
However, it features impressive technologies, making your everyday life a lot easier and more fun.
In fact, it sports 35% blue light filtering lenses, 99% UVA/UVB protective polarized sunglasses, touch controls, and open-ear audio.
What's more, it only weighs 48g while it also provides users with a comfortable fit—thanks to its ergonomic design.
Through this innovation, users can now protect their eyes against the damaging light of digital devices and the sun. Razer also packed it with replacement polarized lenses to protect eyes from 99% of UVA/UVB rays.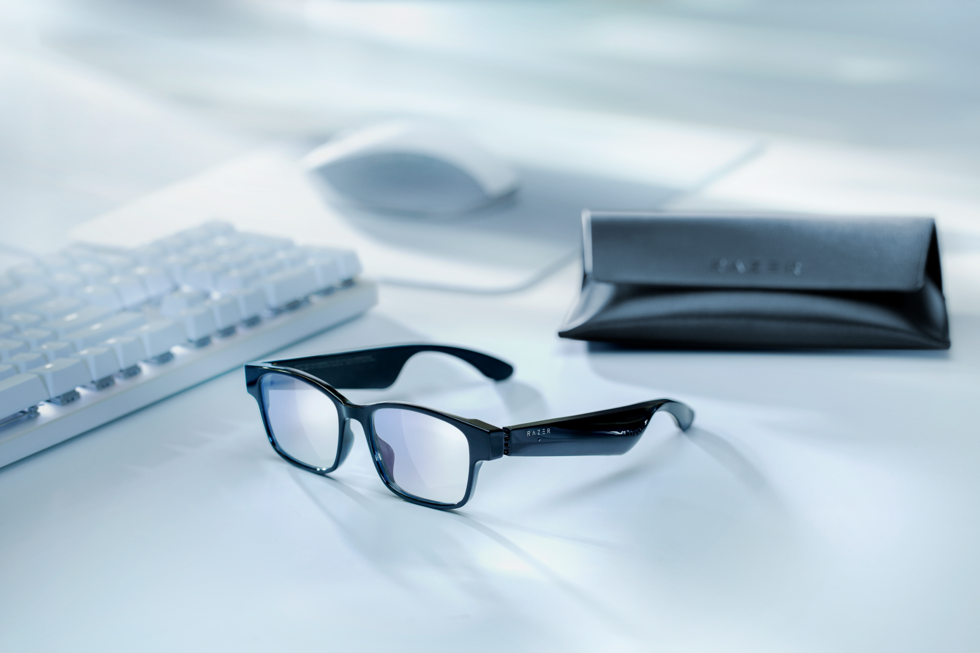 Of course, to make this innovation possible, Razer has teamed up with Lensabl.
The latter offers a 15% discount on prescription lenses for those who will purchase the Razer Anzu.
Meanwhile, the device also provides users with a customized Bluetooth 5.1 connection, omnidirectional mic, and speakers, allowing them to have convenient hands-free communication.
The Razer Anzu can last up to 5 hours on a single charge. The company also explained that when folded up and not in use, its juice is conserved, enabling up to two weeks of standby power.
Razer Anzu specs:
35% blue light filtering
99% UVA/UVB polarized sunglass
Drivers: 16 mm
Approximate weight: 43-48 g
Omnidirectional microphone
Music Controls: Play, pause, skip, previous
Call Controls: Answer, reject, switch, end
General: Pair, power, activate gaming mode and smartphone virtual assistant
Battery life: More than 5 hours
Compatible with devices that sport Bluetooth audio capability
Supports applications available for Android and iOS devices
PRICE AND AVAILABILITY
Razer Anzu: USD199.99 (direct conversion: ~Php9.7K)
Razer Anzu Replacement Sunglass Lenses: USD29.99 (direct conversion: ~Php1.5K)
The new Razer Anzu is now available at razer.com.