Sony has officially launched the new SRS-RA3000—the brand's latest addition to its wide range of premium wireless speakers.
The brand is known for introducing top-notch products that offer great sound quality.
However, Sony is taking its product to the next level, as the SRS-RA3000 features something you won't find in other devices easily: an ambient room-filling sound with immersive audio enhancement and 360 reality audio.
Through these seamless features, the device can surely level up your music experience.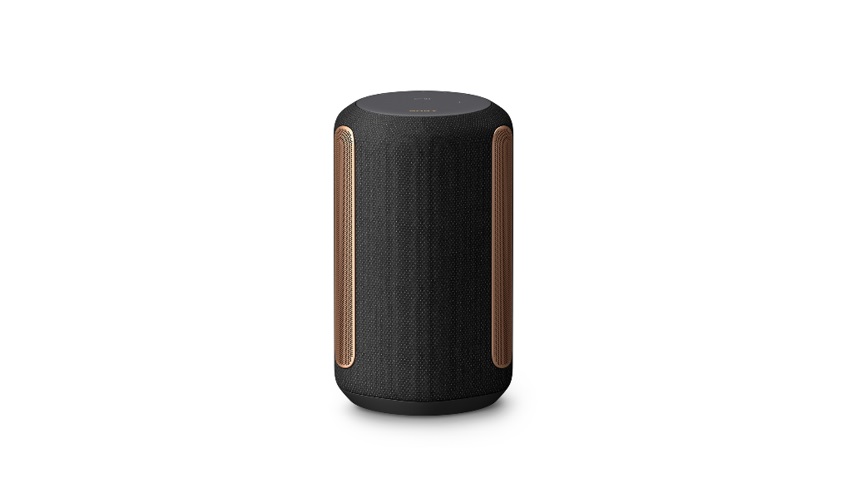 Here are the highlights of the new SRS-RA3000:
Ambient room-filling sound
Do you want to create a calm, relaxing atmosphere within your room?
You can now with Sony's latest premium wireless speaker.
Packed with spatial sound technologies, the device can spread sound both horizontally and vertically, traversing from wall-to-wall and floor-to-ceiling.
Immersive Audio Enhancement
The SRS-RA3000 offers Immersive Audio Enhancement (IAE), allowing the device to transform two-channel stereo tracks into ambient room-filling sound. So, wherever you are in your home, this speaker can make sure that you can enjoy the music.
360 Reality Audio
Its unique ambient room-filling feature won't be possible without the help of Sony's 360 Reality Audio. Through this technology, the speaker can determine the location data and allocate the sound to the speaker's structure effectively.
Wondering if there are streaming services that can support this feature?
Various streaming services support 360 Reality Audio, allowing users to enjoy listening to almost 4,000 songs from well-known artists, such as Alicia Keys, Lil Nas X, Megan Thee Stallion, Noah Cyrus, Zara Larsson, and more.
Sound calibration
To make sure that its innovative features won't compromise the quality of its sound, Sony geared the SRS-RA3000 speaker with a smart sound calibration capability, allowing it to provide an effortless auto adjustment that takes place in the background while you enjoy your current track.
The device will also recalibrate its sound every time users move it to another location, making sure that it offers optimum audio performance.
Auto Volume
The device can also analyze if the song currently playing is too loud or too quiet. Then, it will automatically adjust its volume to deliver a consistent music experience.
The Sony SRS-RA3000 supports Bluetooth and Wi-Fi connectivity. It is also compatible with Spotify Connect and Chromecast built-in, while you can also connect it with your TV through a wireless connection.
Meanwhile, Sony announced that it will be bringing the SRS-RA3000 speaker to the Philippines soon.