TP-Link, a global leader in networking solutions, has launched its latest Wi-Fi 6 router, the Archer AX12, in the Philippines. This is a next-generation router that offers blazing-fast speeds, reliable coverage, and advanced features.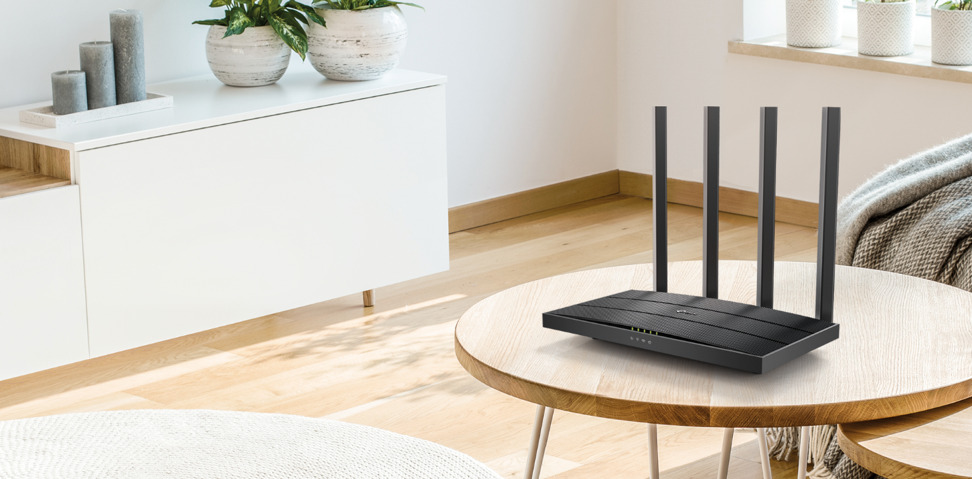 The Archer AX12 is powered by Wi-Fi 6 technology, which can achieve speeds of up to 9.6 Gbps. This is up to three times faster than Wi-Fi 5, the previous generation of Wi-Fi. This router also reduces latency, which is the time it takes for data to travel from your device to the router. This means that you'll experience less lag in online games and video streams.
In addition to its fast speeds, the Archer AX12 also offers reliable coverage. It has four high-gain antennas and Beamforming technology to focus signal strength on your devices. This means that you'll get strong Wi-Fi coverage throughout your home or business.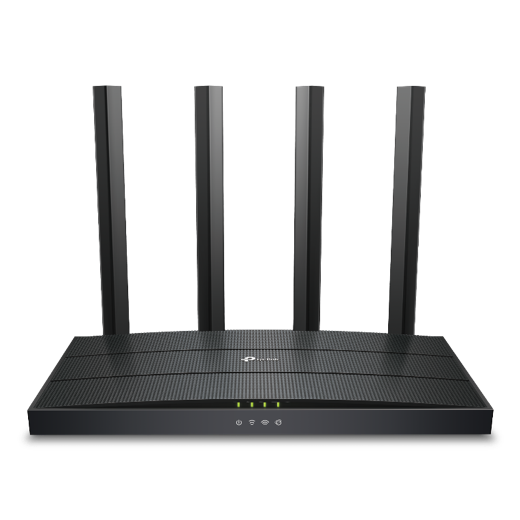 The Archer AX12 also includes a number of advanced features, such as:
OFDMA and MU-MIMO technology to support more devices simultaneously
Target Wake Time technology to extend battery life for connected devices
EasyMesh and OneMesh support for seamless integration into mesh networks
The Archer AX12 is the perfect router for homes and businesses in the Philippines with multiple devices and demanding online needs. It offers unparalleled performance, reliability, and features at an affordable price.
The TP-Link Archer AX12 is available now at TP-Link's flagship store in SM North EDSA Annex, as well as authorized resellers and TP-Link's official stores on Shopee and Lazada.
The TP-Link website also offers a number of resources to help you learn more about the Archer AX12 and other TP-Link products. You can find detailed product specifications, user manuals, FAQs, and troubleshooting guides. You can also contact TP-Link customer support for assistance with setting up and configuring your Archer AX12 router.