TP-Link announced its exclusive partnership with PC Express for the launch of the Tapo C211 Wi-Fi Camera. This smart home security solution will be available exclusively at PC Express outlets during the first month of its release, from October 17 to November 12, 2023.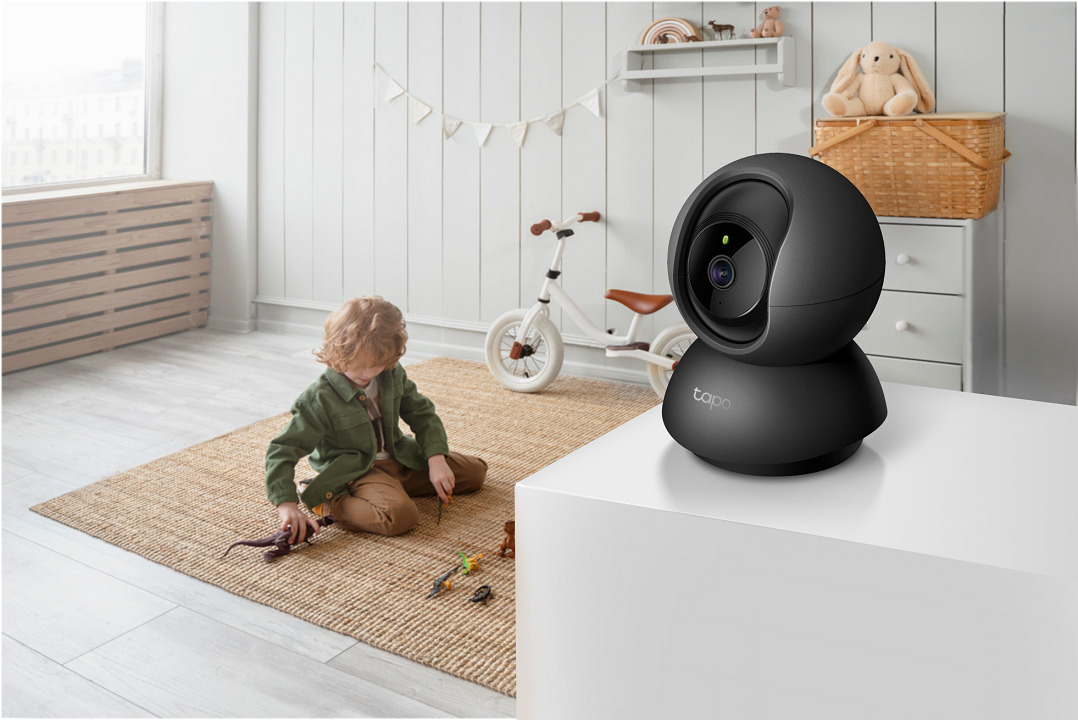 Enhancing Home Security with the Tapo C211 Wi-Fi Camera
TP-Link's Tapo C211 Wi-Fi Camera is tailored for families, tech-savvy small business owners, and home-based entrepreneurs. This Wi-Fi camera is also designed to safeguard valuable assets, personal belongings, and provide remote monitoring of family members, children, and pets, ensuring you stay connected no matter where you are.
Key Features of the Tapo C211 Wi-Fi Camera
The Tapo C211 is also equipped with advanced features to enhance your home security and provide peace of mind:
Crystal Clear 2K 3MP Camera: With a crystal-clear 2K 3MP camera, the Tapo C211 offers a 360-degree panoramic view and a 114-degree tilt view, ensuring comprehensive coverage.
Easy In-app Set-up and Remote Monitoring: Set up and control your camera effortlessly through the Tapo App. With a few clicks, you can have your security system up and running. The app also enables remote monitoring, allowing you to view the camera feed from your smartphone and receive real-time notifications, regardless of your location.
Two-Way Audio: Stay connected to your home at all times with two-way audio communication. The built-in microphone and speaker system enable you to interact with family members, pets, or visitors remotely.
Person and Motion Detection: The Tapo C211 can also track and follow subjects and detect motion in its view. Receive notifications on your smartphone when motion is detected, whether it's a car pulling up in your driveway or a parcel delivery.
Advanced Night Vision: Ensure 24/7 security with the Tapo C211's advanced night vision lenses, providing clear visibility in low-light conditions for up to thirty feet.
Privacy and Device Sharing: The camera feed can be accessed by up to five separate TP-Link accounts using the Device Sharing feature. This feature allows families and team members to manage and monitor the same camera feed collectively. Its data is also securely stored locally on a microSD card (up to 512GB) or in the cloud when you subscribe to Tapo Care.
Voice Control: Enjoy a hands-free experience with voice control compatibility with Amazon Alexa and Google Assistant. The Tapo C211 comes in an elegant sleek black finish, enhancing the aesthetics of your living space.
Experience the Future of Home Security
Be the first to experience the future of home security by visiting any PC Express outlet exclusively from October 17 to November 12, 2023. For a limited time, receive a free 32GB SD Card when you purchase the TP-Link Tapo C211 Wi-Fi Camera.