UnionDigital Bank (UD), a subsidiary of UnionBank of the Philippines, has received regulatory approval for a capital infusion of up to Php900 million. This significant investment from its parent bank will serve as a catalyst for the digital bank's expansion plans, with a particular focus on bolstering its digital loan offerings through the UD app.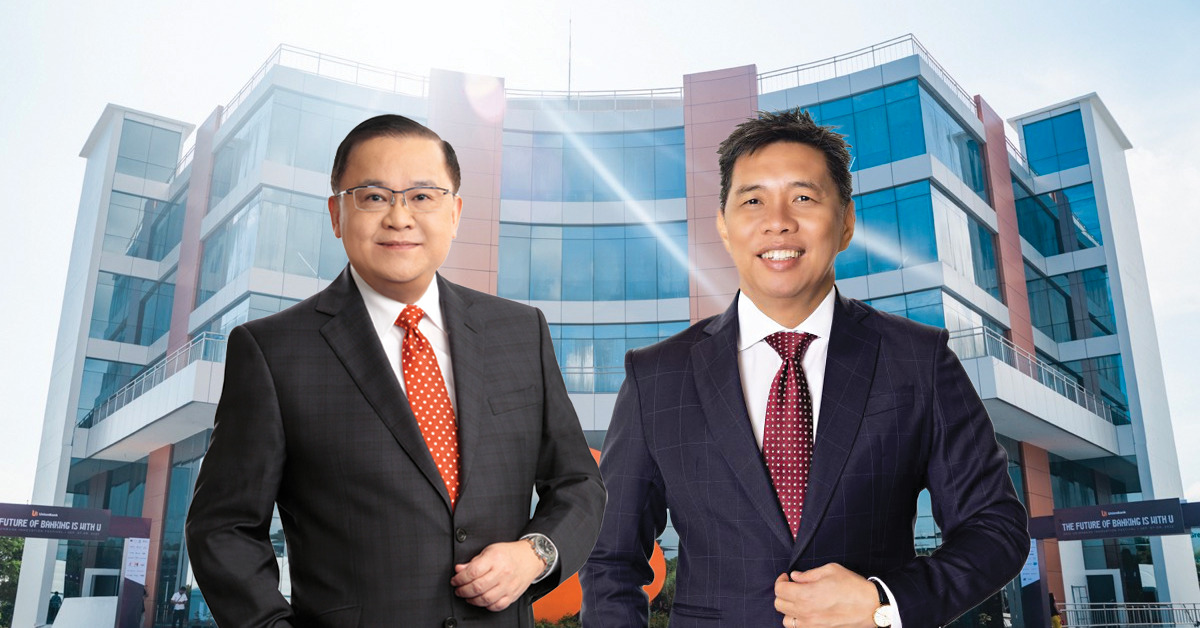 Enhanced Digital Loan Experience
The capital infusion empowers UD to expand its digital loan portfolio by leveraging its app and application programming interfaces (APIs). By harnessing these digital channels, UD aims to provide customers with expedited access to credit and a streamlined loan application process.
Meanwhile, the capital infusion is pending regulatory approval from the Bangko Sentral ng Pilipinas (BSP), ensuring compliance with financial regulations.
Fueling Growth Trajectory
Henry Aguda, President and CEO of UnionDigital Bank, expressed enthusiasm about the approved funding and highlighted UnionBank's confidence in UD's strategic growth plan and financial performance. The capital infusion will also propel the bank's growth trajectory and enable it to cater to the diverse financial needs of its customers. Aguda emphasized UD's commitment to serving individuals at the base of the income pyramid, aiming to include them in the formal financial system.
Strong Financial Performance
UD's ecosystem-led business model has yielded positive results, as reflected in its net profits during the first quarter of 2023. The digital bank's focus on embedded finance has opened new avenues for customers to engage with banking services seamlessly. Recent partnerships with mWell and HUAWEI have allowed UD to tap into a substantial customer base and leverage a wide range of services, further strengthening its position in the market.
Expanding Digital Channels
Mike Singh, Chief Commercial and Revenue Officer of UnionDigital Bank, highlighted the bank's commitment to diversifying its deposit base and loan book through strategic partnerships and scalable digital channels. Singh emphasized that the approved capital infusion not only bolsters UD's financial strength but also unlocks numerous opportunities. The bank's mission to improve credit accessibility for every Filipino, regardless of their location, will be accelerated through enhanced digital loan offerings, empowering individuals to achieve their financial aspirations.
UnionDigital Bank is dedicated to fostering financial inclusion and uplifting communities. The bank strives to eliminate barriers that impede individuals from accessing essential financial services, providing Filipinos across the nation with the means to build a secure future.