vivo has teased the arrival of its newest budget phone—the Y22s.
As a quick recap, vivo launched three new models under their Y series, including the Y35, Y16 and Y02s. This October, it will add a new capable phone to its portfolio, staying true to its commitment to providing Filipinos with the latest technology at affordable prices.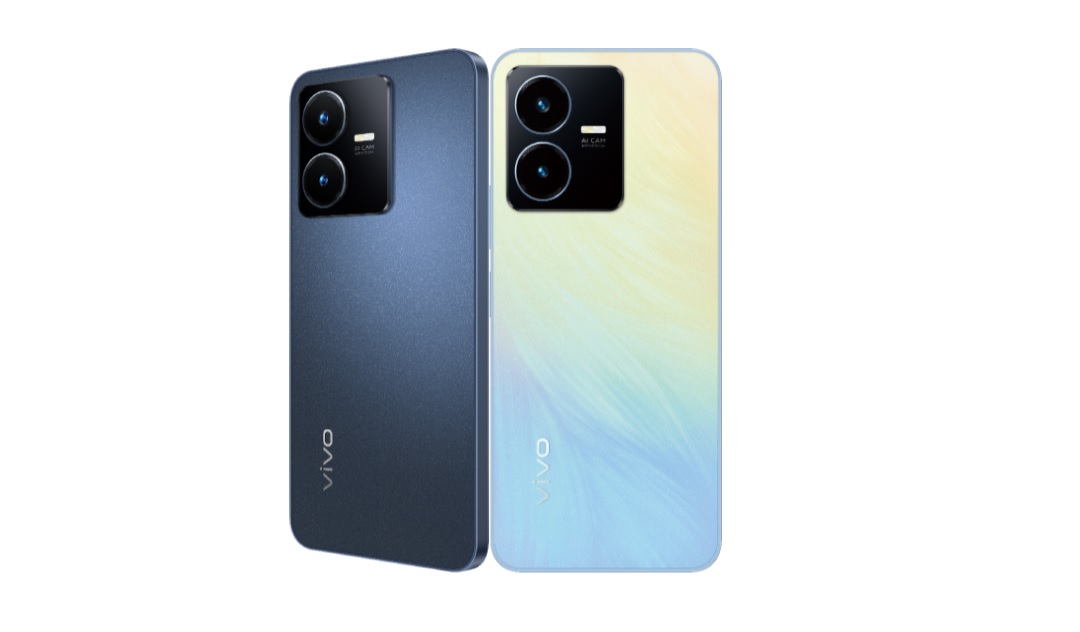 But how will it be different from its Y series siblings?
The new vivo Y22s is expected to offer a new set of specs, including a rumored 16GB dynamic RAM and 128GB internal storage. If true, consumers can expect it to handle heavy mobile apps without severe lags.
In addition, the upcoming device is said to sport a 50MP SuperNight camera. With this, it might be able to capture clear and vivid photos even in low-light settings.
Also, vivo might pack it with a 6nm energy-saving Qualcomm chip and a 5,000mAh battery.
vivo Y22s expected specs:
16GB dynamic RAM
128GB internal storage
50MP SuperNight Camera
6nm Qualcomm processor
5000mAh battery
Launch Date: This October
Interesting?
Stay tuned for official updates from vivo! But, for now, let us know what you think about the upcoming vivo Y22s.