In an effort to make the Philippines a scam-free country, the Whoscall app has officially launched in the Philippines, presenting a robust solution to counteract spam calls and messages, ultimately bolstering digital security.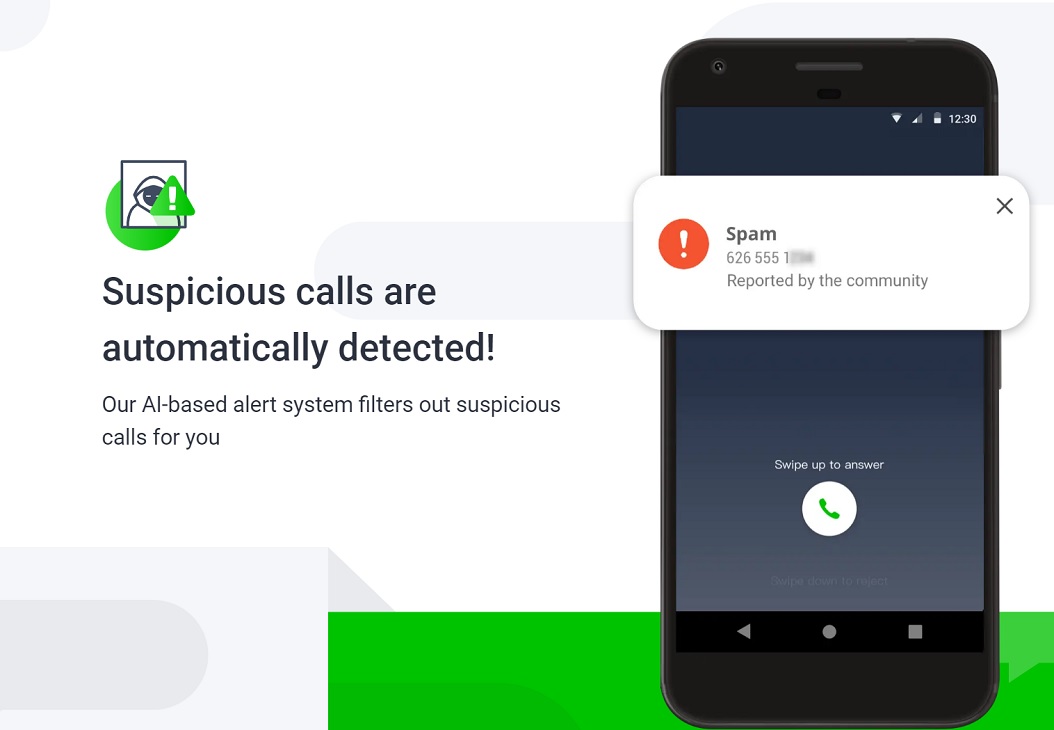 With the goal of enhancing the nation's resilience against scams, the Whoscall app has been introduced in the Philippines. Through its AI-driven technology, the app takes on the role of identifying and blocking suspicious messages and calls that could potentially pose threats to users.
At the launch event, a panel of experts, including cybersecurity professionals, policymakers, and notable personalities, provided insights into the significance of safeguarding against such digital threats. The panel includes award-winning broadcast journalist Karen Davila, tech influencer/online creator Gian Viterbo, and youth leader Aileen Montalbo shared their experiences and highlighted the importance of proactive measures to ensure digital safety.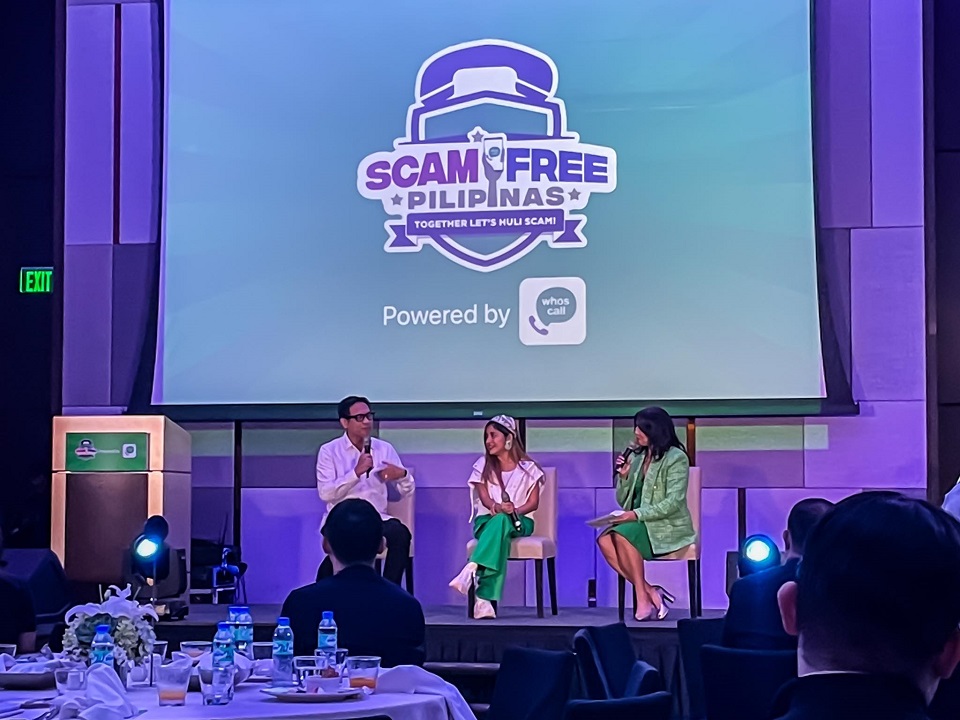 Leveraging AI and Data for Protection
Powered by advanced AI technology and data-driven insights, Whoscall boasts a substantial database of over 2.6 billion entries. This resource enables the app to not only detect unknown callers but also identify and prevent spam, scam calls, text messages, and potentially harmful URLs.
Whoscall also extends its capabilities beyond detection and blocking. It equips users with the ability to report suspicious numbers, fostering a community-driven approach to tackling digital threats head-on.
Gogolook's Inspiration
Gogolook, the Taiwan-based firm behind Whoscall, shared what inspired them to launch the app. "As fraud became more apparent during and after the pandemic, we saw how Filipinos have suffered losses from scams, much like in other countries where we have launched Whoscall, such as Thailand, Malaysia, and Japan. This reality ignited our drive to create a comprehensive life protection platform accessible to every Filipino across the nation," said Manwoo Joo, Chief Operating Officer of Gogolook.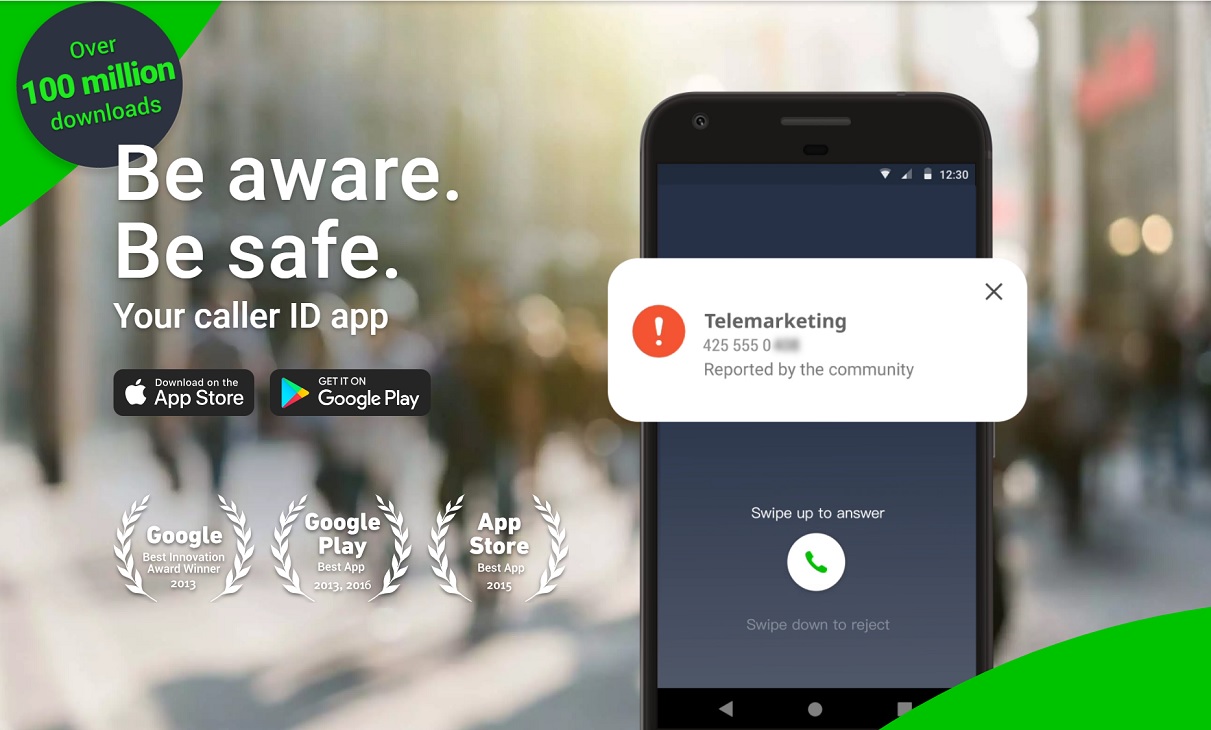 Meanwhile, Gabriel Barrios, the Country Marketing Head for the Philippines, underlined Whoscall's extensive presence and success in various Asian markets. As the app enters the Philippines, Barrios also encourages users to unite in safeguarding themselves and their loved ones from potential digital risks and scams.
Whoscall is now available on both the Google Play Store and the Apple App Store. Users can easily download and install the app, taking a proactive step toward bolstering their digital security.
You can download it now through this link.