Xiaomi has officially kicked off the 2023 Xiaomi International Theme Competition. Organized by Xiaomi's International Internet Business Department (IIB), this annual event aims to foster creativity among designers and enthusiasts, inviting them to create themes that resonate with Xiaomi users worldwide.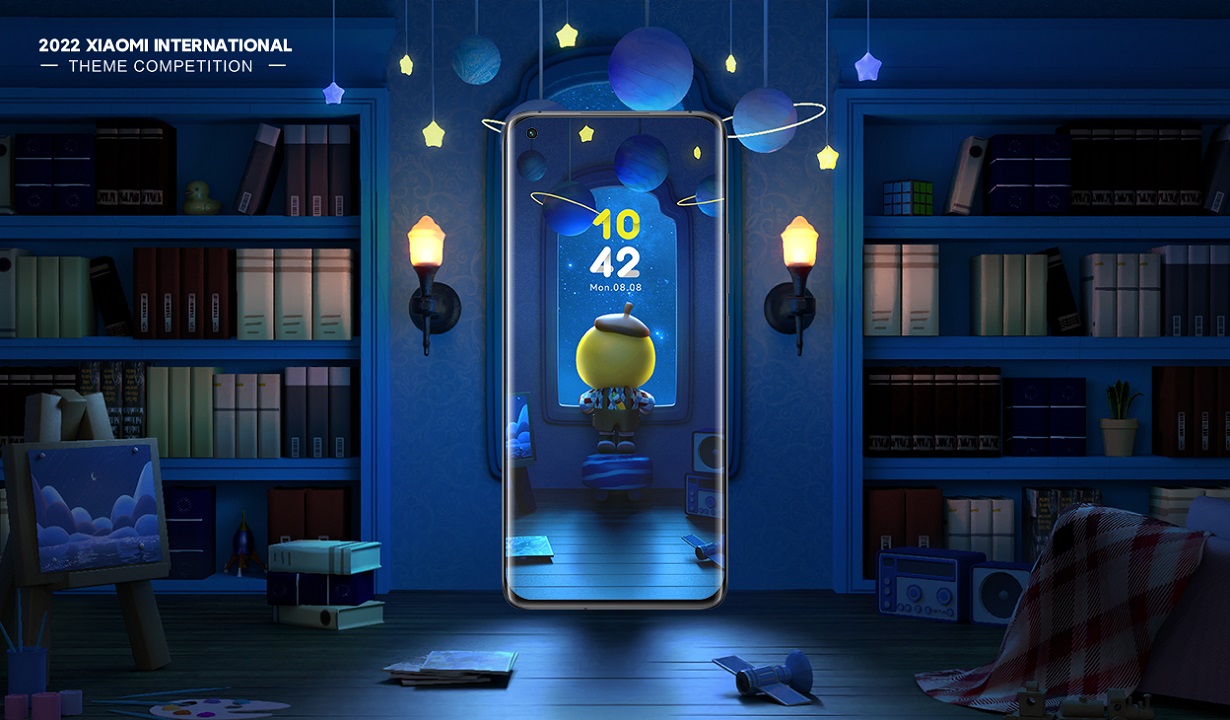 With the slogan "Global Expressions, Local Inspirations," the competition encourages designers from the markets where Xiaomi operates to contribute their artistic flair and cultural motifs to MIUI themes. Xiaomi's focus on localization remains a core principle in their global expansion strategy, emphasizing the importance of understanding and connecting with users on a deeper level.
Designers play a crucial role in crafting theme content for Xiaomi's MIUI platform, which is one of the most popular MIUI apps with millions of users. Xiaomi sees designers as valuable partners, and the International Theme Competition underscores their commitment to celebrating and showcasing their creative talents.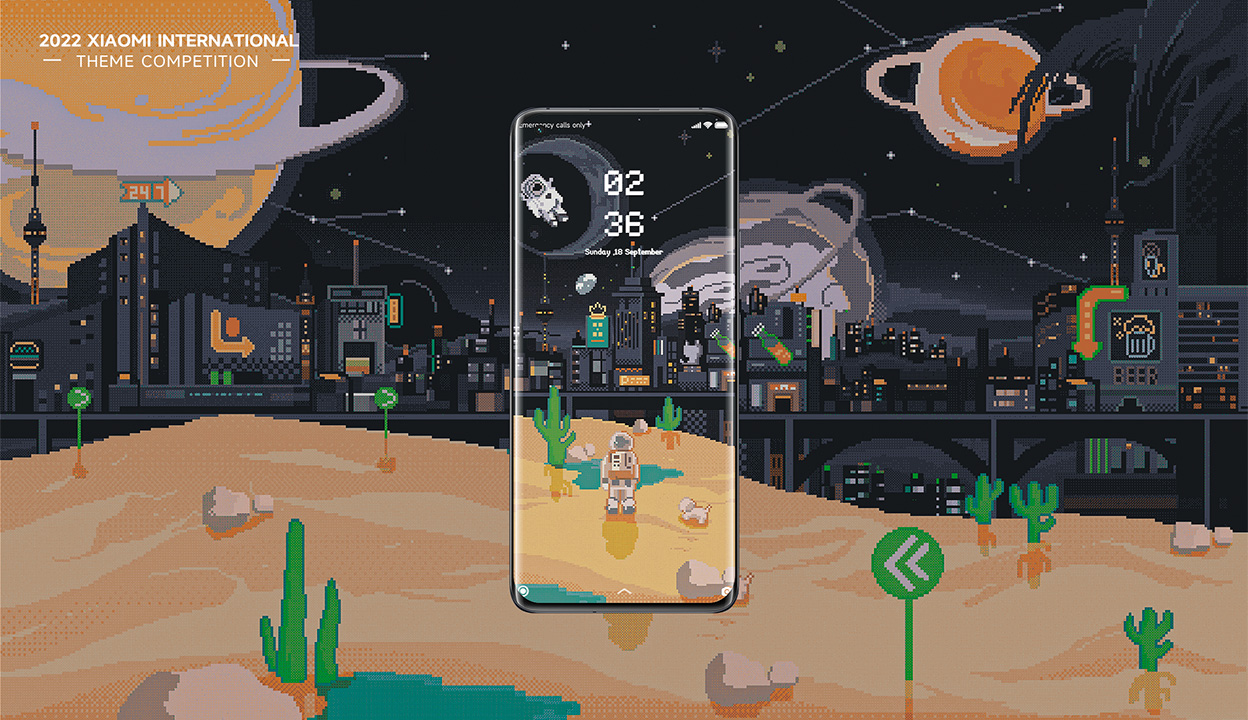 Charlie Cheng, Head of Core Applications, International Internet Business Department, Xiaomi, expressed enthusiasm for the competition, stating that it has made the design process more accessible than ever before. With the introduction of new and user-friendly design tools, designers of all backgrounds, languages, and experiences are encouraged to participate and unleash their passion and creativity in theme design.
To highlight the significance of designers in the Xiaomi community, IIB released a series of videos sharing the stories of four talented Xiaomi Themes designers. These videos showcase their journey and contributions, making MIUI themes a canvas for self-expression and personalization.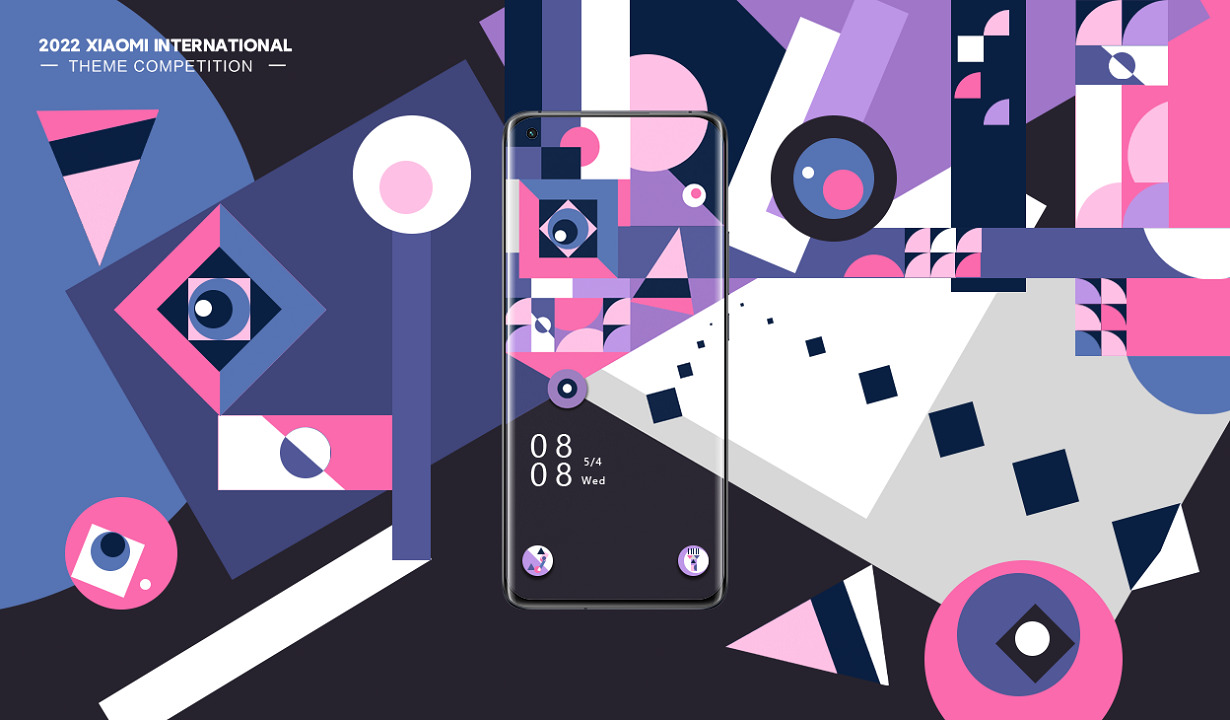 Join the Competition and Unleash Creativity
From July 28th to November 1st, individuals interested in participating can submit their works on the competition website. Expert reviews and voting will take place from November 1st to December 28th, leading to the announcement of winning designs and the distribution of prizes. The first prize winner will receive an award of USD 13,000.