Xiaomi teamed up with Leica to introduce the fourth season of the Xiaomi Master Class Supported by Leica in the Philippines. This educational program offers a series of online photography courses taught by Leica Akademie Instructors, allowing photography enthusiasts to learn from industry experts.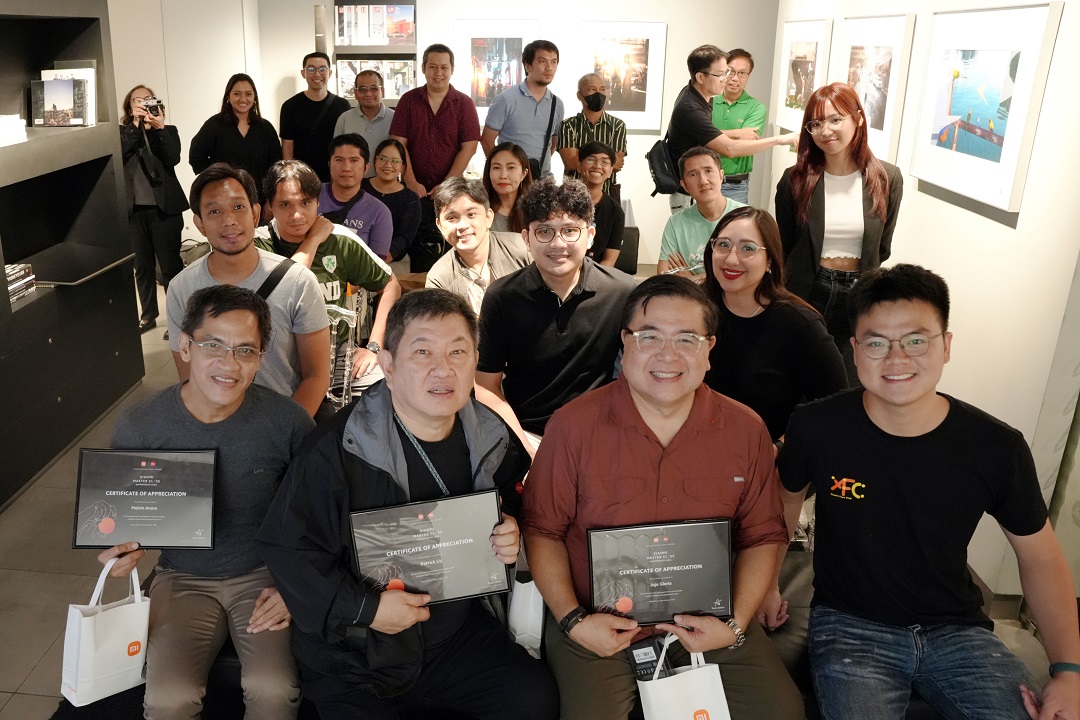 The collaboration between Xiaomi and Leica also brings together their expertise and creative vision, offering participants a unique opportunity to enhance their photography skills. The first offline course of this season, featuring Filipino photographers Jojo Gloria, Patrick Uy, and Melvin Anore, was launched on June 17, 2023.
The fourth season of Xiaomi Master Class commenced with a masterclass. Jojo Gloria, an independent and Leica-certified photographer, Leica Philippines product specialist, and in-house instructor, shared his insights into various genres of photography, including architecture, product and food, editorial, and events coverage. Patrick Uy, known for his expertise in wedding photography, and Melvin Anore, specializing in street photography and social documentaries, also provided valuable insights on utilizing the Xiaomi 13 in photography endeavors.
Meanwhile, besides the online courses, the Xiaomi Master Class program also included offline seminars held at select Xiaomi stores, Leica stores, and other locations worldwide. These seminars allow local Xiaomi fans to participate in hands-on photography sessions conducted by renowned photographers. Additionally, these interactive sessions provide an immersive learning experience and allow participants to further develop their photography skills under expert guidance.
A Fruitful Partnership
In case you missed it, Xiaomi and Leica embarked on a strategic partnership in May 2022, focusing on imagery technology. Their joint efforts resulted in the successful launch of the co-engineered product, Xiaomi 12S Ultra, in July 2022, which received widespread acclaim from users worldwide. This partnership also opened new horizons in mobile photography and laid the foundation for further collaboration between the two brands.
Inspiring Creativity and Artistic Passion
Xiaomi's commitment to fostering creativity and artistic passion is exemplified through the Xiaomi Master Class series. Renowned photographers such as Matt Stuart, Charlie Clift, Hannah Reyes Morales, and Alan Schaller lead the series, offering participants a chance to learn from the masters and refine their photography skills. With Leica's involvement in the latest season, the Xiaomi Master Class aims to provide a broader audience access to Leica's extensive photography expertise and creative vision.