ZTE has taken a step closer to consumers with the recent opening of its first kiosk located at SM Grand Central in Caloocan City. This kiosk is just the beginning, as ZTE plans to launch a series of kiosks nationwide later this year. The grand opening was graced by social media celebrity and ZTE ambassador, Eric "Eruption" Tai, who delighted attendees with his signature dance moves.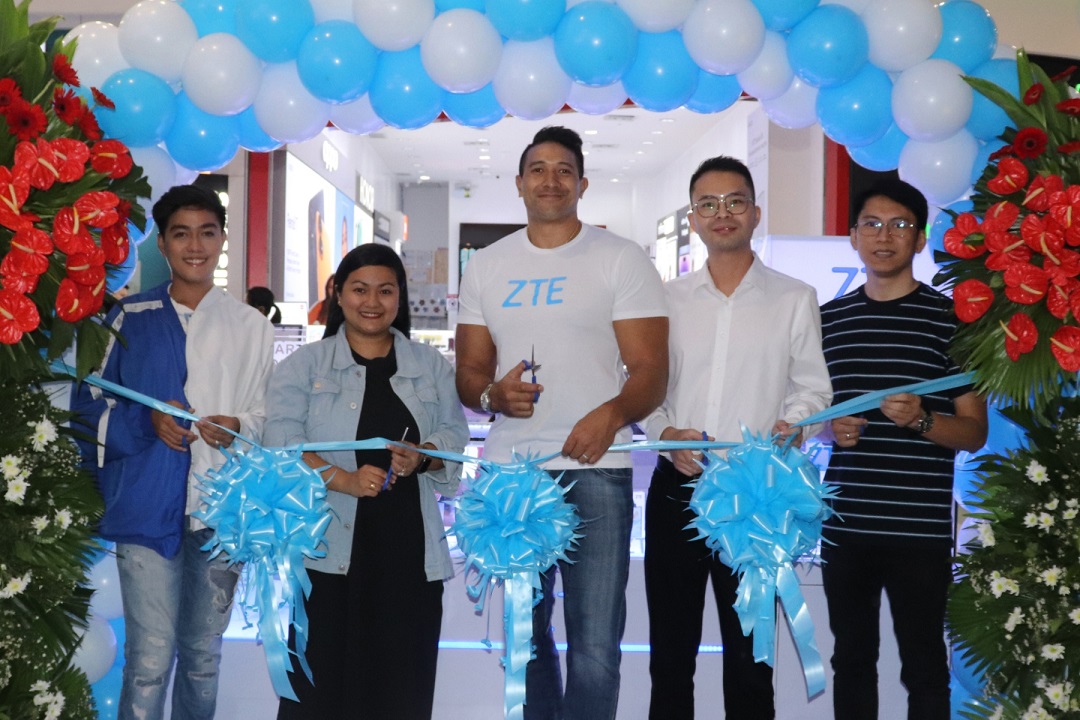 Latest Lineup of ZTE Mobile Phones on Display
The newly unveiled ZTE kiosk showcases the latest ZTE mobile phone models, including the ZTE Blade Series and the highly sought-after gaming phone, Red Magic from Nubia, ZTE's subsidiary. Among the ZTE Blade Series, consumers can choose from three variants: the ZTE Blade V41 Vita 5G, the ZTE Blade V40 Design, and the ZTE Blade V40S. These devices cater to different needs and preferences, providing high performance, sleek design, and affordability.
Opening Promo: Massive Discounts until July 31, 2023
To celebrate the launch of the kiosk, ZTE is offering consumers significant price reductions on the featured phone models. From July 15 to July 31, 2023, customers can take advantage of these exclusive deals and score ZTE phones at a more affordable price.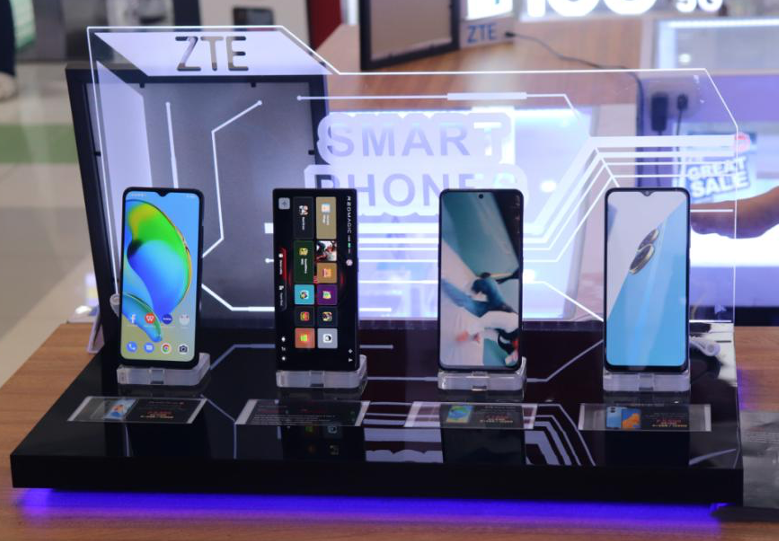 ZTE Blade V41 Vita 5G: Power and Efficiency
The ZTE Blade V41 Vita 5G boasts a powerful Octa-core 2.4GHz processor that ensures high performance while maintaining low power consumption, resulting in extended battery life. This device is perfect for users who demand both efficiency and power in their daily smartphone usage.
ZTE Blade V40 Design: Sleek and Photography-Centric
For those seeking a sleek and elegant smartphone with a focus on photography, the ZTE Blade V40 Design is the ideal choice. Equipped with a 50 MP camera, bokeh camera, and macro camera features, this phone delivers crystal clear shots, whether it's landscapes, food, night photos, or stunning portraits. The device also features 4GB+3GB Dynamic RAM and supports memory fusion technology, expanding the RAM up to 7GB using the built-in storage for a smoother user experience.
ZTE Blade V40S: Affordable and Powerful
The most budget-friendly option among the lineup is the ZTE Blade V40S, which doesn't compromise on power despite its affordability. This model offers impressive performance at an accessible price point.
Interested buyers can explore the latest from ZTE Devices Philippines by following the official social media channels (@ztedevicesph) on Facebook, Instagram, and Tiktok. Additionally, ZTE and RedMagic phones are available for purchase from authorized dealers and official flagship stores on Lazada, Shopee, and Kimstore.com.
So, are you getting one?
Let us know what you think in the comment section!