Every year, computers are getting smaller and smaller and mini PCs are introduced to cater people who are looking for a full Windows experience on a smaller and compact device. And today, we're gonna review one of those mini PCs and it's the ASUS VivoPC
Design and Hardware
First things first, there are a lot of variants of the ASUS VivoPC but the one that I got packs an i3 processor. This is actually not the best one when it comes to processing power but it can get the job done but we'll talk about that later.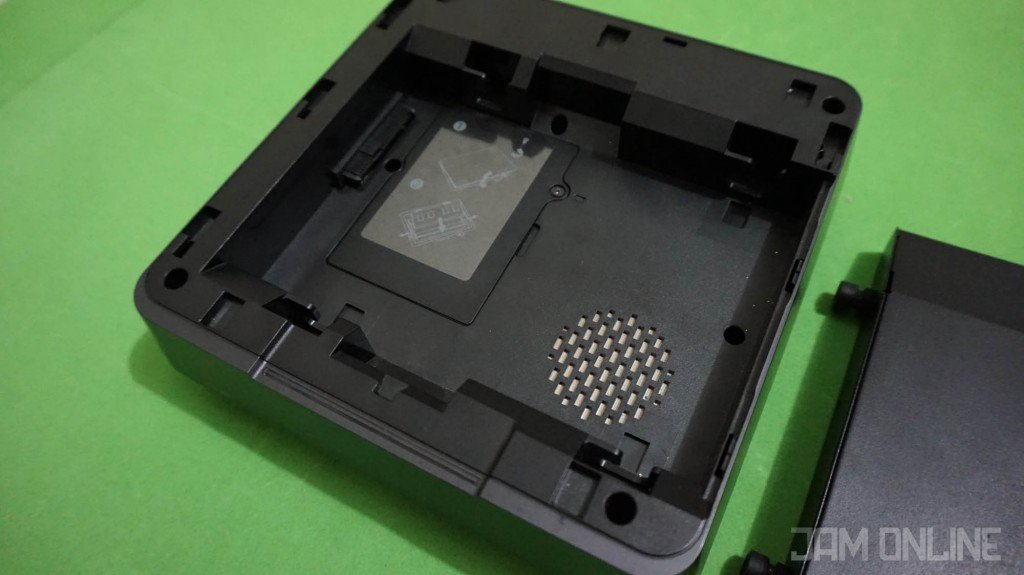 When I said small, that doesn't mean that the PC already fits in your pocket. No. But hey, the ASUS VivoPC is small compared to a normal size PC. This is a really good thing but it also comes with a caveat because you cannot replace or upgrade some of the parts such as the GPU and processor however you can upgrade the RAM and its storage. And no, it's not just that because you can either upgrade your storage with a single 3.5-inch or a dual 2.5-inch hard disk or SSD which is really good especially that you'll probably store a lot of media files in this PC because of its form factor.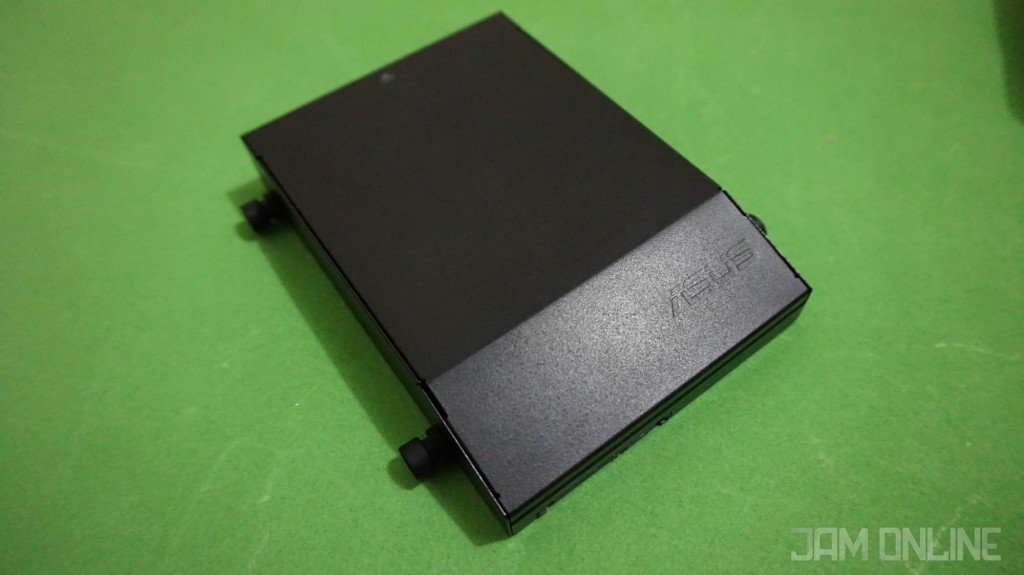 Form factor? This kind of PC is best for home entertainment and when we talk about home entertainment, you'll probably store a lot of movies and media files on this one. But of course, since this is a Windows device, you could also install some games and apps that you would probably play on your living room. Well, in my case, I was using the ASUS Vivo PC not only for watching movies and media files but also for playing some games. The ASUS Vivo PC is a really good companion not only in your office and school but also in the living room.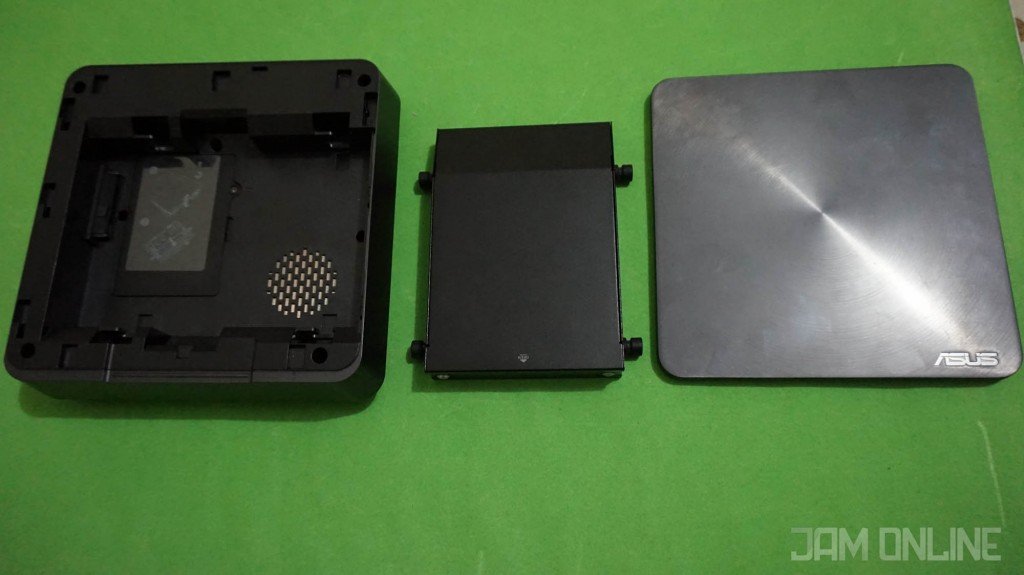 One of the things that separates the ASUS VivoPC from other Mini PCs is it comes with a speaker on the unit itself and it has a wireless keyboard and mouse out of the box. That's why when you buy an ASUS VivoPC, the only thing that you need is a monitor. And if you want a minimalistic space, you can mount the ASUS VivoPC at the back of the monitor with the included VESA mount.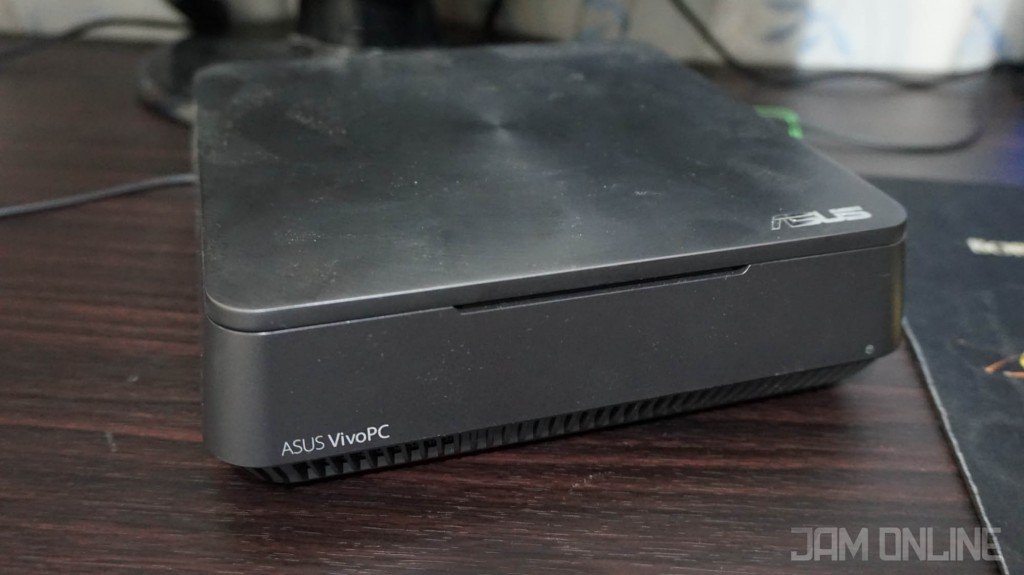 At the back of the ASUS VivoPC you'll see a lot of ports for your needs. Just like our good ol' PC, the ASUS Vivo PC packs a lot of damn ports. Yes folks, the ASUS VivoPC has 4 USB 3.0, 2 USB 2.0, mic jack, headphone jack, S/PDIF, Display port, HDMI, LAN, Kensington Lock and a 4-in-1 card reader. Actually, the VivoPC got all the things that you want. This one got Wi-Fi too if you want to connect to your devices. That's why you won't have problems with it comes to connectivity in this device. At the top, you can see the concentric circle design which iconic to ASUS in their devices. And at the front, you'll see its minimalistic design and it lights up whenever you turn it on.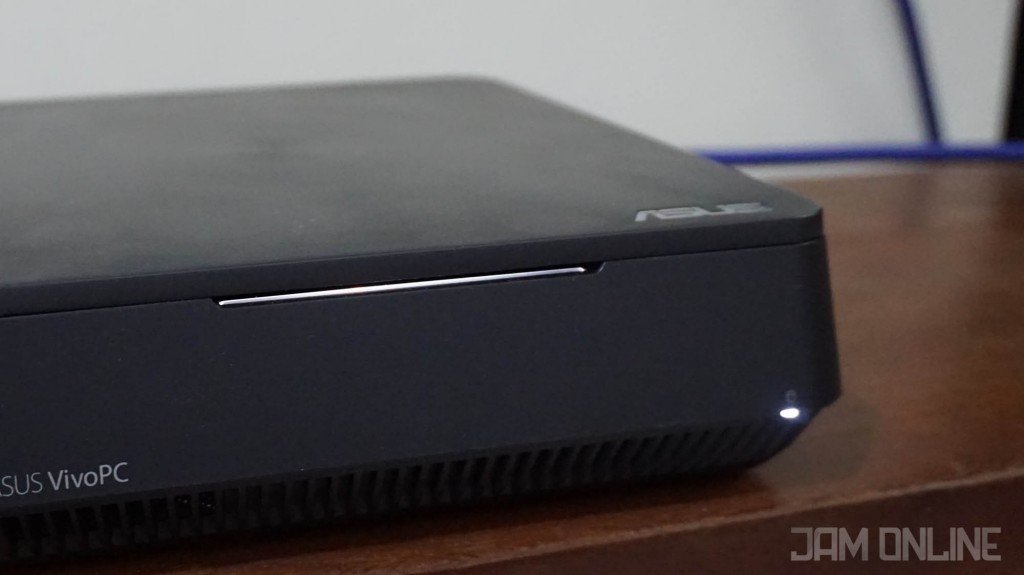 Software and Experience
The ASUS VivoPC runs Windows 8.1 out of the box but don't worry because an update to Windows is available on this one however I tend to review it on Windows 8.1 because the VivoPC comes out of the box with Windows 8.1. But of course you could upgrade to Windows 10 and download its drivers on ASUS website.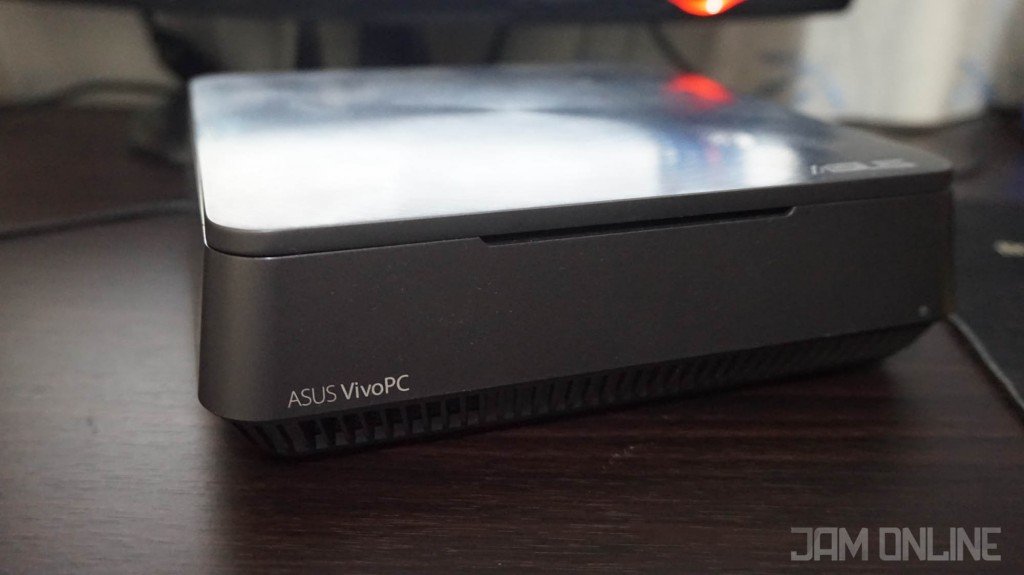 There are different variants of the ASUS VivoPC but the one that I got is the i3 variant. The ASUS VivoPC processor comes in Celeron, Core i3, or Core i7. There's a 4GB of RAM too which is enough for light to medium tasks, games, and apps. Actually, the performance of the ASUS VivoPC reminds me of the ASUS Transformer Book Flip that I've reviewed before.
Runnng applications such as Microsoft Office is a breeze. Opening a lot of excel files, documents and powerpoints won't be a problem too. It's swift, fast and it can handle multi-tasking without a problem. However, if you want to play games on this one especially on the Celeron and Core i3 variant, you'll have to be considerate and patient with it because the processing power and its graphics card isn't really dedicated for gaming.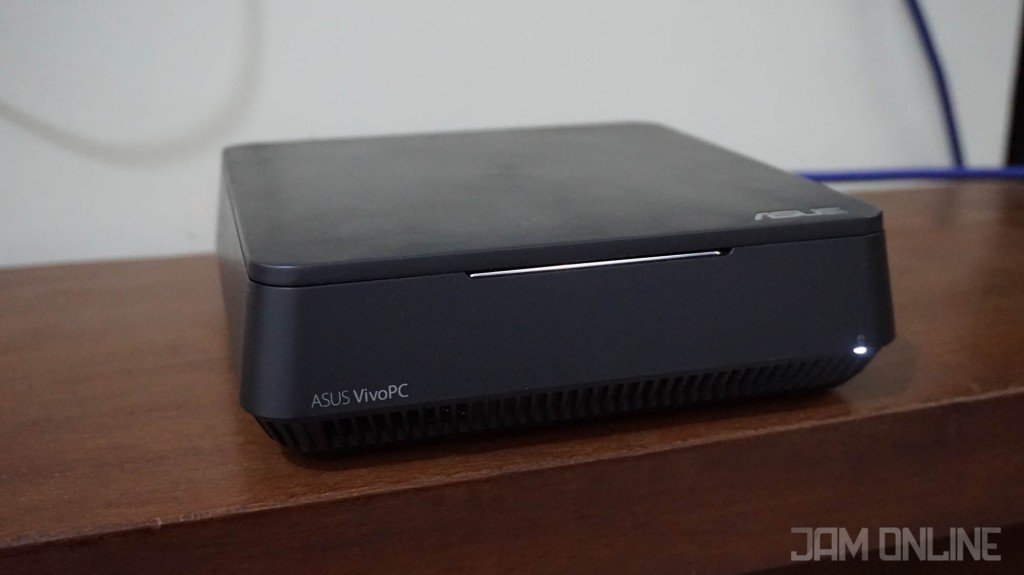 The ASUS VivoPC is really made for office use and light-medium tasks. And if you're looking for a PC with a gaming prowess in mind, this one shouldn't be your first option. However, If you're into using a PC mainly for office use and school works then this one wouldn't be a problem. Actually, I was using this computer for Microsoft MySQL and Visual studio and it was fun to use.
Aside from using the VivoPC for programming and office use, I mainly use this PC for watching movies and playing music while it is connected to my TV. It is really a great living room companion thanks to its dual bay in where you could add another storage for your movie files or whatever videos do you have on your Vivo PC.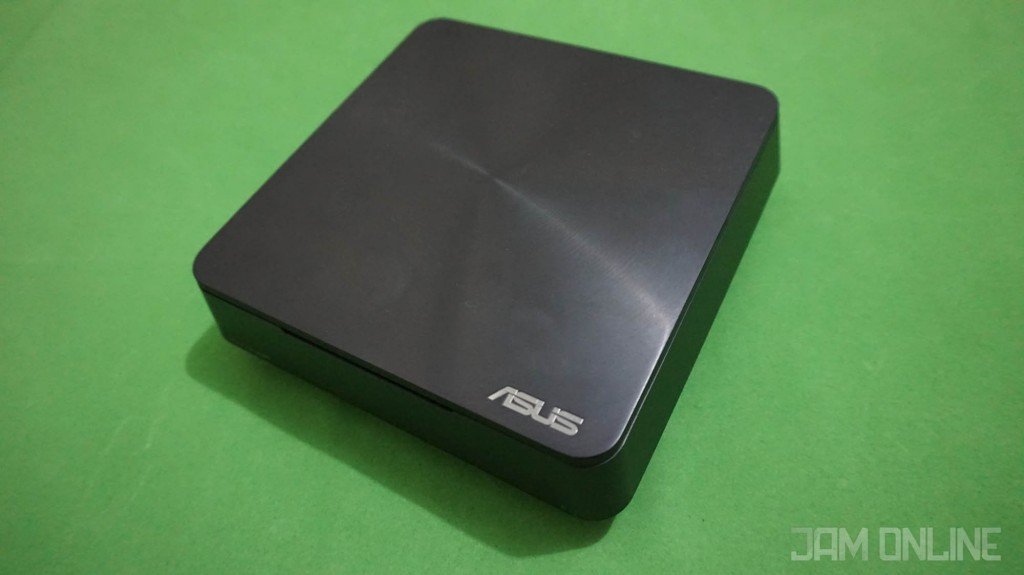 Verdict
The ASUS Vivo PC is certainly not the best in the performance department but it does have some features that you might love including its lightweight and small design and it already comes with a mouse and keyboard out of the box. So yeah, all you need is a monitor for this one.
Despite not having the best hardware, I still love using this mini PC because of its portability, design and features. For a mini PC, the ASUS Vivo PC is a good one. The ASUS VivoPC comes in different variants depending on your processing power needs, you may get it in Celeron, Core i3, i5, or i7.