Nintendo has announced the new variant of the Nintendo Switch and it's the OLED Model of the Nintendo Switch. Well, it's still the Nintendo Switch that we know including the same processor and games but this one will have a bigger and better display and of course, some other cool features inside.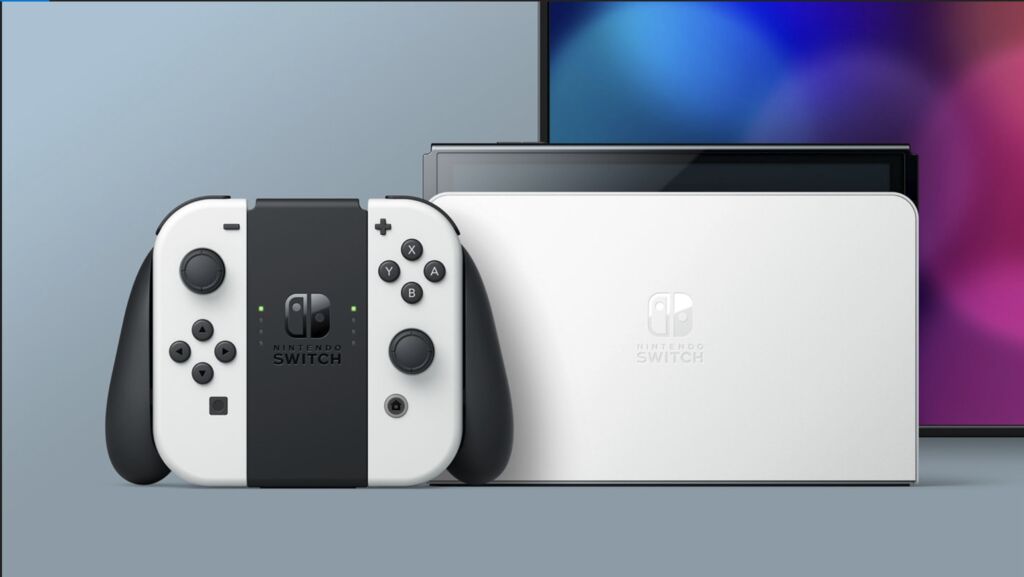 First, the display is going to OLED now and it will have a thinner bezels with a larger display too. The original Nintendo Switch comes with a 6.2-inch display but this one will now have a 7-inch OLED display.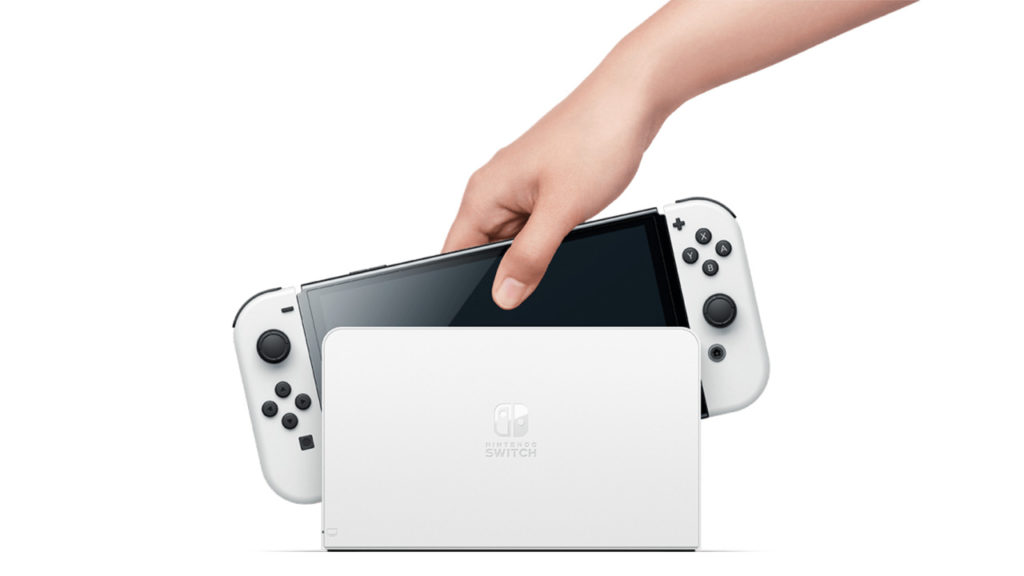 The new Nintendo Switch will also come with a better and wider adjustable stand at the back so you can use it in Tabletop mode. This also means that you can adjust it on the best viewing angle that you want for the Switch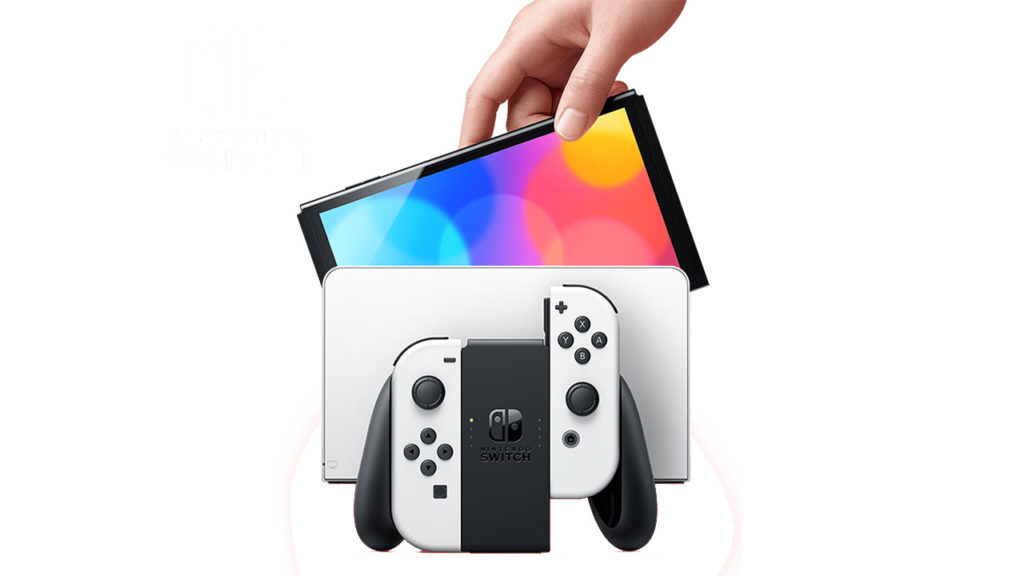 The Nintendo Switch OLED will also feature a rounder and cleaner dock and it now comes with a built-in wired LAN port so you can have better latency when playing games such as Fortnite and also APEX Legends.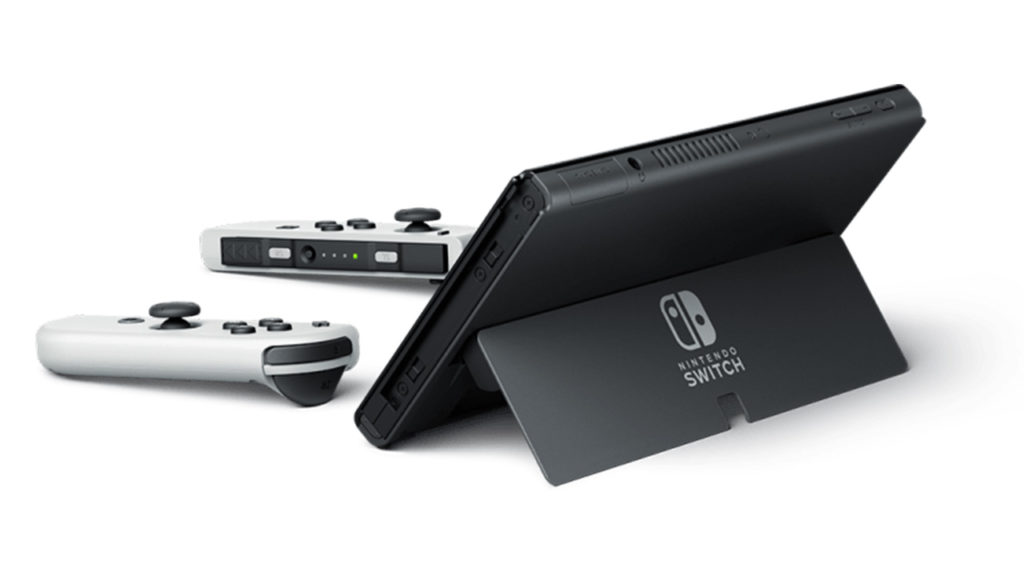 Other new features includes a larger 64GB of internal storage inside the Nintendo Switch but of course, you can expand it via microSD card and as for the audio, it has been enhanced thanks to the improved speakers of the console.8i9