Bumble Inc. has officially launched Bumble For Friends, a standalone app designed to help people in the Philippines find meaningful and fun connections in their local area. This new app aims to expand users' friendship circles, providing a separate platform from the Bumble dating app, solely focused on fostering genuine friendships.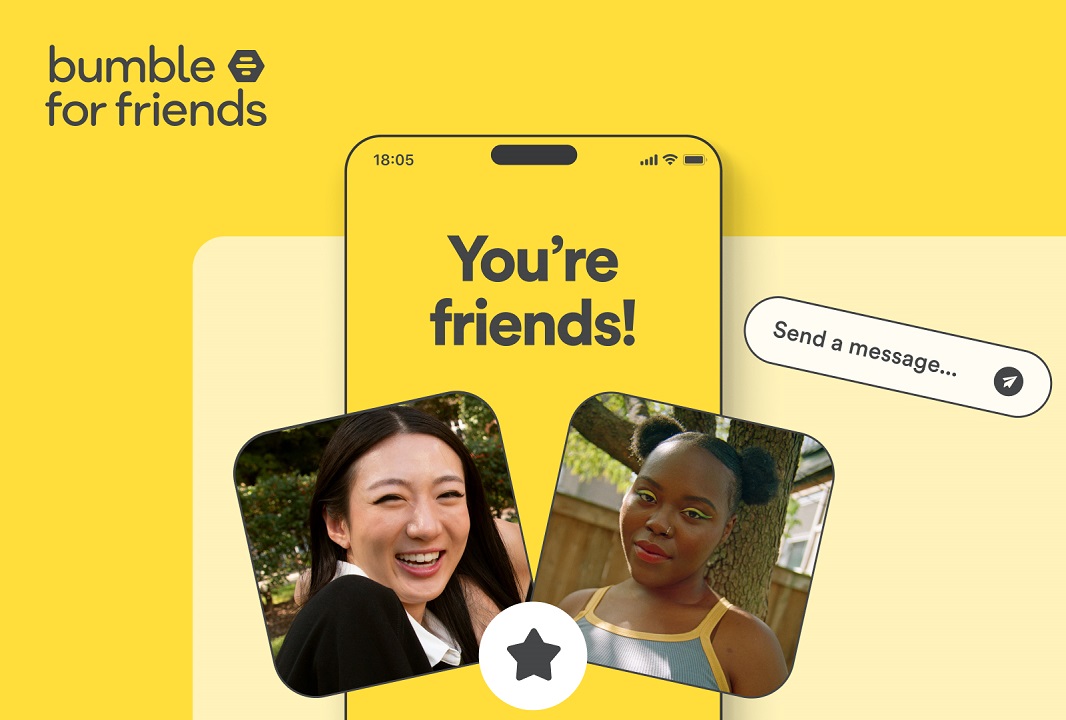 BFF Mode: From Success to Standalone App
The BFF mode, initially available within the Bumble app since 2016, allowed members to find friends and connect locally. Building upon its success, Bumble now presents the Bumble For Friends app, specifically catering to those seeking platonic relationships and social connections.
According to Lucille McCart, Bumble's APAC Communications Director, friendships hold equal importance in the mission of Bumble. The launch of Bumble For Friends comes at a time when research has indicated that a majority of Gen Zs want to make new friends but face challenges in meeting people and initiating connections in real life. With this new app, Bumble seeks to ease the process of social interaction, making it more enjoyable and less intimidating.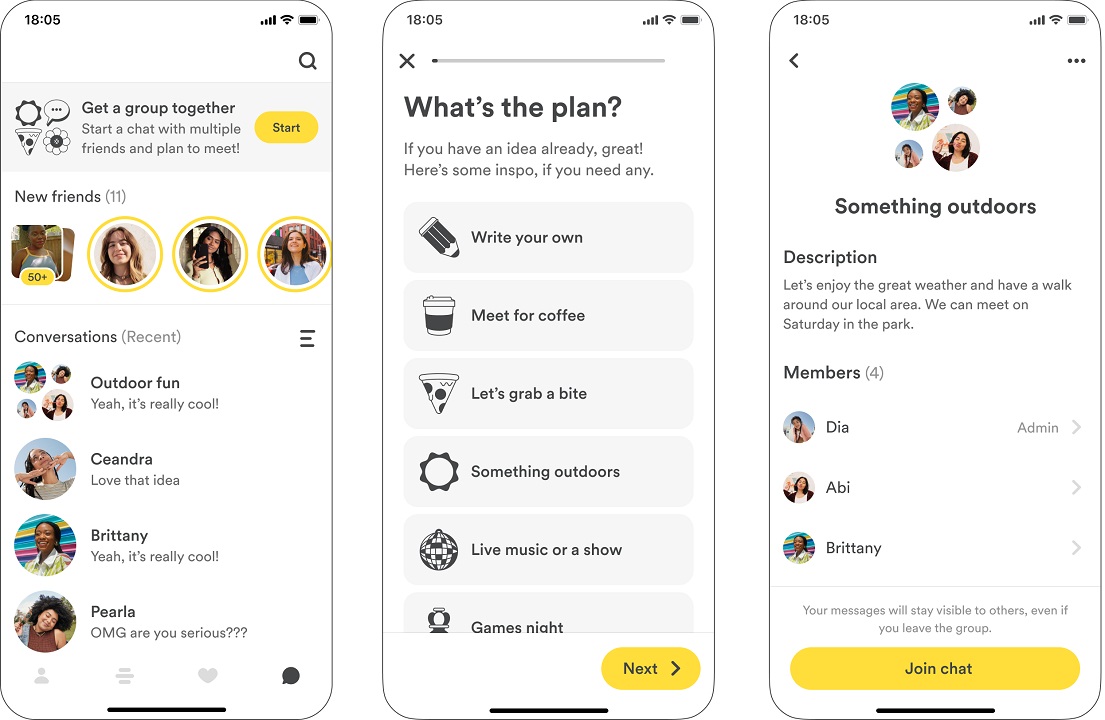 How Bumble For Friends App Works
The Bumble For Friends app operates similarly to Bumble date, where members create profiles showcasing their personality, interests, and hobbies. They can then view profiles of potential friends based on common interests, swipe right on profiles they wish to connect with, and receive notifications if a match is made. Once matched, a person has 24 hours to initiate a conversation.
Existing Bumble app users who currently use BFF mode can easily migrate their profiles and connections to the Bumble For Friends app upon download and login as existing members.
Planning Group Meetups Made Simple
A new feature exclusive to the Bumble For Friends app is the ability to plan group meetups easily. Members can create a plan for a group meetup with at least two of their connections from the conversations tab. The app offers a list of activity suggestions or allows users to create their own. Once a plan is selected or created, members can invite at least two of their matches to join the group chat and discuss meetup details.
Availability
Bumble For Friends is free to download and available on the App Store and Google Play in the Philippines, Australia, Canada, Ireland, New Zealand, the United Kingdom, and the United States. It will be available in more regions soon!
Meanwhile, Filipinos can now use this innovative platform to build new friendships and strengthen their social bonds in a digitally connected world.