Razer introduced the world's first laptop with a 240Hz OLED display, the new Razer Blade 15.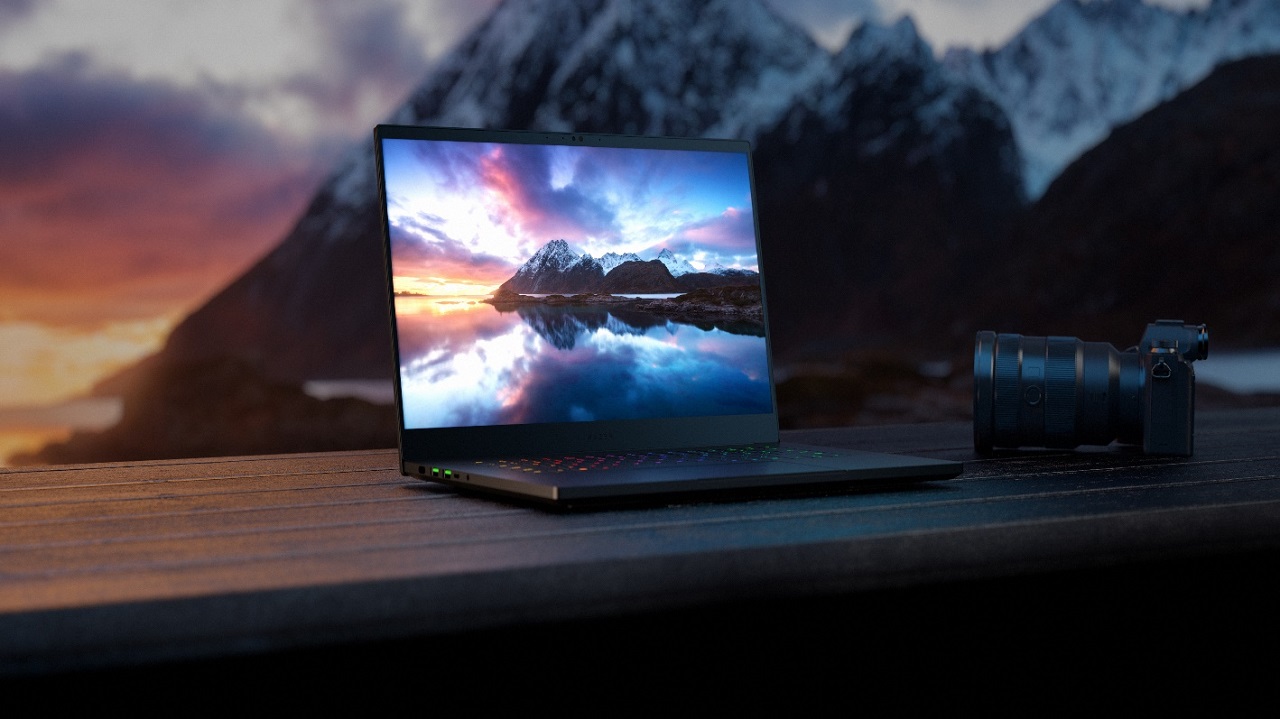 Perfect for gamers who don't want to compromise any parts of their gaming experience, the new Razer Blade 15 sports an OLED QDH 240Hz display. With this, its panel offers accurate colors at esports-level speeds.
Under the hood, Razer packed it with a 12th Gen Intel Core i9-12900H processor and an NVIDIA RTX 3070 Ti graphics. Users can also expect that the device can move swiftly for both games and video content, thanks to the panel's ultrafast 1ms response time.
In addition, the Razer Blade 15 comes with 32GB of DDR5 RAM and a 1TB SSD with an M.2 slot for additional space.
Meanwhile, Razer announced that the Blade 15 would be available beginning Q4 2022 with a starting price of USD3,499.99.
For more information, visit this link.