We've reviewed the OPPO F7 before and we were really satisfied with its performance as we got a high score on Antutu and also a really good performance when it comes to optimization and also to apps. The smartphone was very popular too as the smartphone sold 37,000 units on the first day of sales alone. Not only that, the Helio P60 processor of MediaTek also has an amazing Artificial Intelligence technology inside it.
So what is A.I. for on smartphones? Well, it helps in improving the different aspects and features of the smartphone. In the case of the Helio P60, the A.I. technology helps not only in the beautification of the smartphone but also in processing power.
The OPPO F7's A.I. Beauty technology 2.0 can scan up to 296 facial recognition points to enhance the different parts of the face and to make the beautification look more natural. The A.I. technology of the smartphone can detect the face, identify its age, gender, skin type, and also its skin tone.
When it comes to performance, the Helio P60 might not be the most powerful of all the mobile processors in the market but it is definitely the best in its value. The Helio P60 is fabricated on a 12nm production process and it also features two NeuroPilot APU which is 80% faster than the previous generation and also packs a MediaTek CorePilot technology.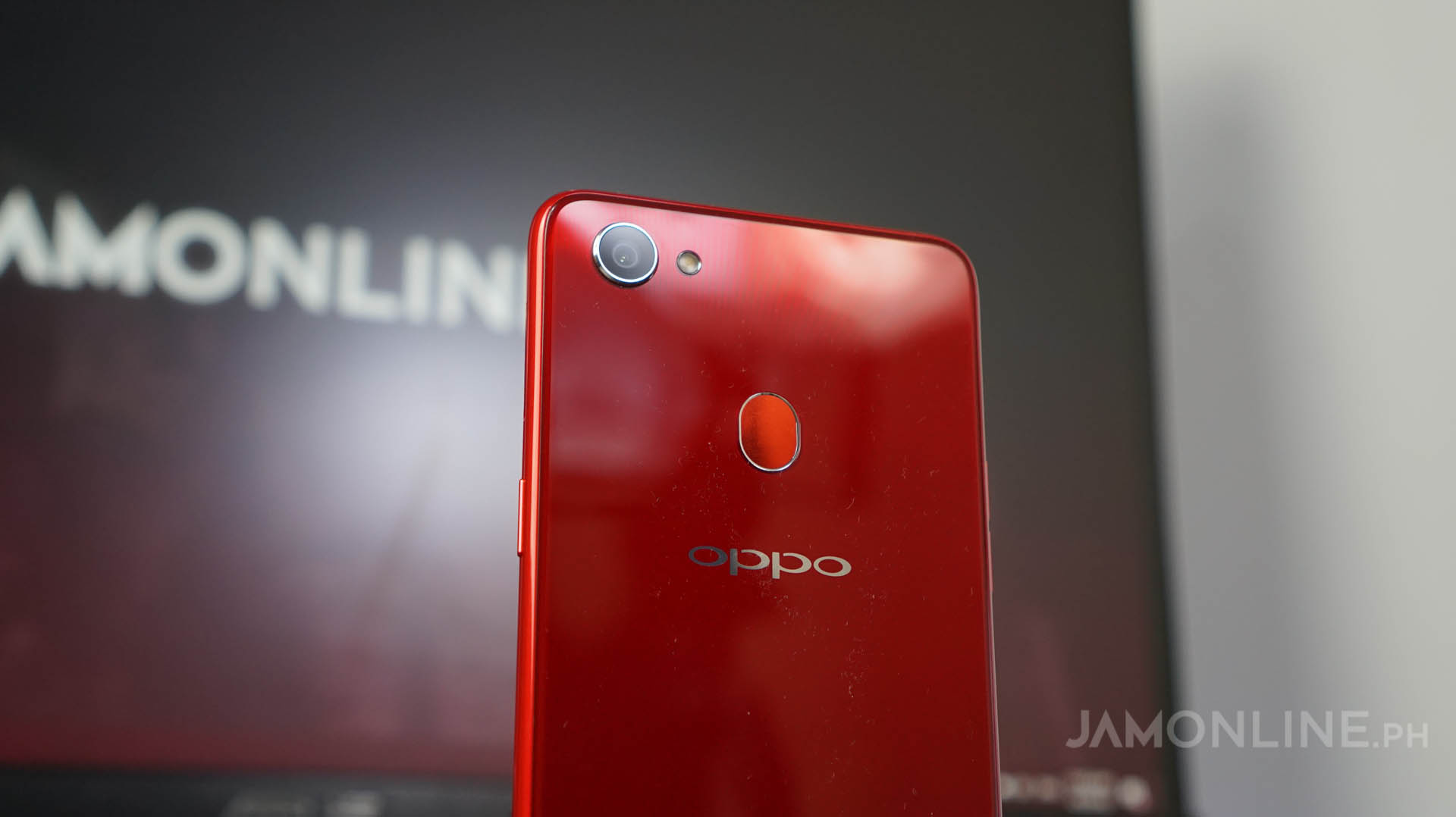 Actually, MediaTek doesn't lag when it comes to performance. The Helio P60 is actually outstanding and you don't have to worry about heating anymore as the 12nm Helio P60 is actually cooler over time compared to the competition thanks to the CorePilot 4.0. Check out the video demo below.
The OPPO F7 is now available and it comes in 4GB/64GB and 6GB/128GB with a price of Php17,990 and Php21,990 respectively.