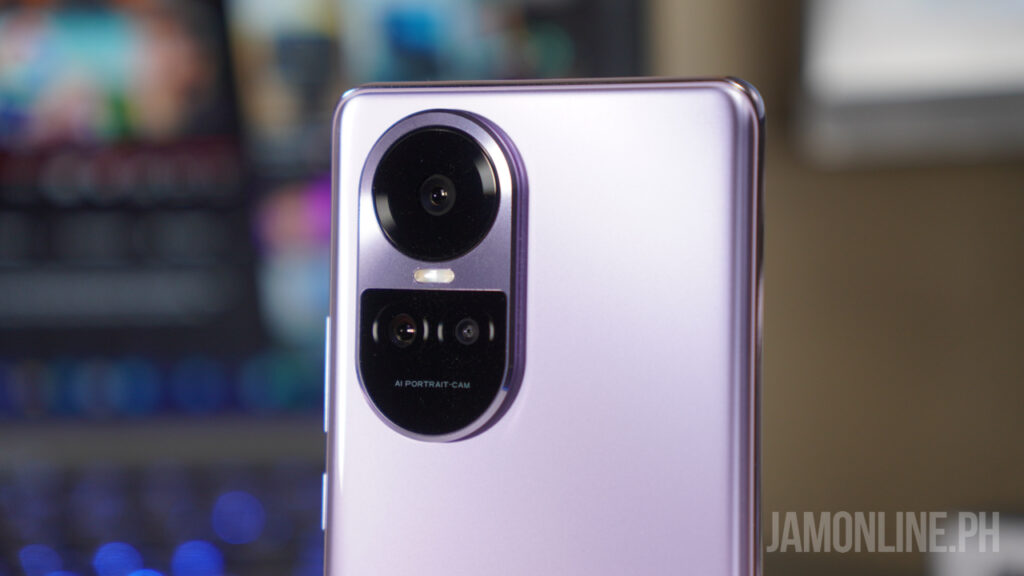 The OPPO Reno 10 series 5G is known for its camera capabilities whether you want to use it for selfies, shooting special events of your life, or for shooting landscapes. There are three smartphones in the series and we definitely loved the Pro+ variant as it comes with a powerful camera. But how about the OPPO Reno10 Pro 5G? Is it good enough?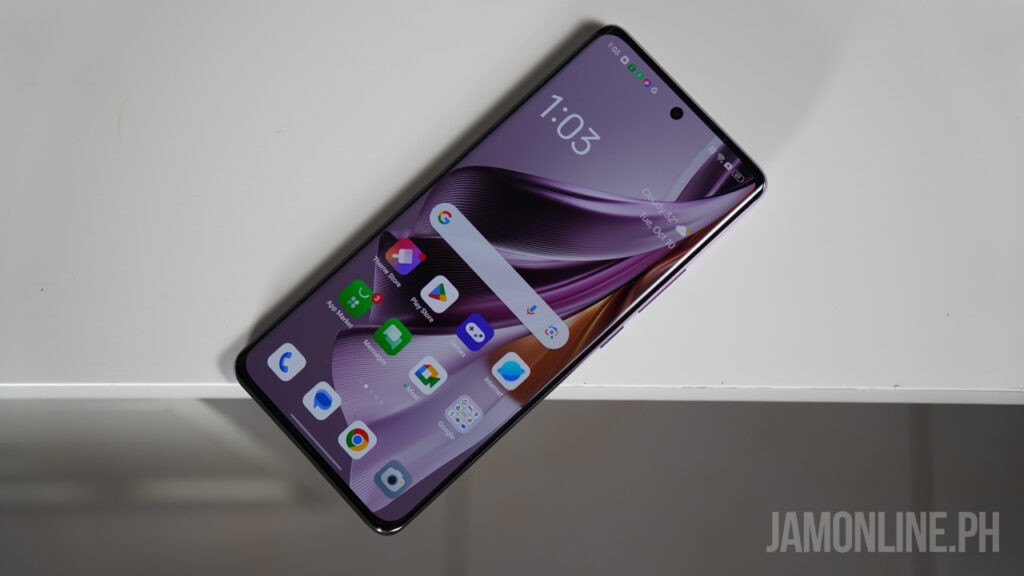 What's inside the OPPO Reno10 Pro's Camera?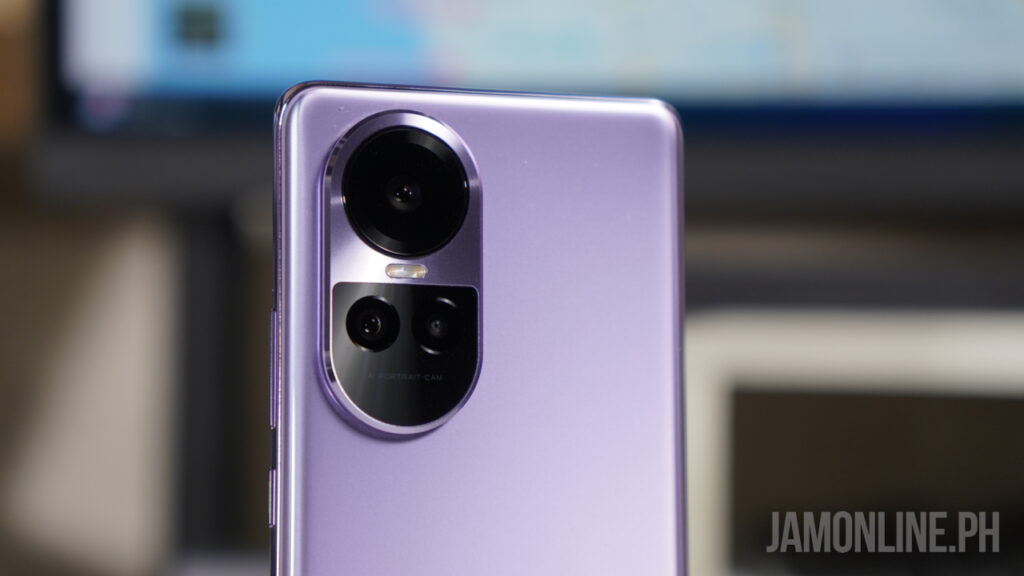 Behind every amazing shot is a good photographer and also good hardware. For the OPPO Reno10 Pro 5G, the smartphone features a 50MP IMX890 main camera, a 32MP IMX709 telephoto portrait camera, and an 8MP IMX355 wide-angle camera. While for the front-facing camera, the smartphone features a 32MP IMX709 Selfie camera.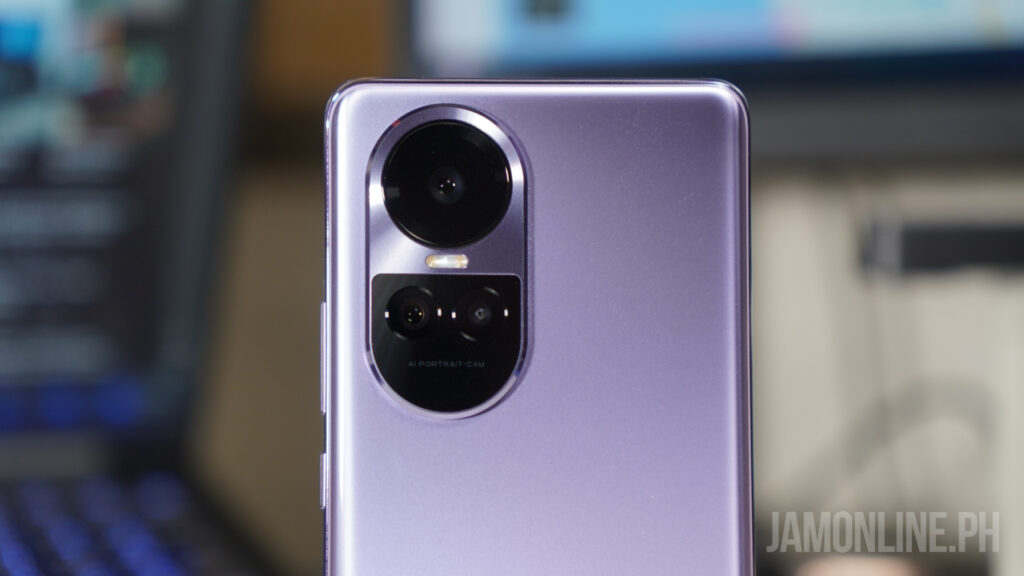 Other features that you should take note of from the smartphone includes OIS in which it helps the OPPO Reno10 Pro 5G achieve clearer photos and more stabilized videos. While the telephoto portrait camera helps in having a portrait mode with better focal length for better half body shots and bokeh.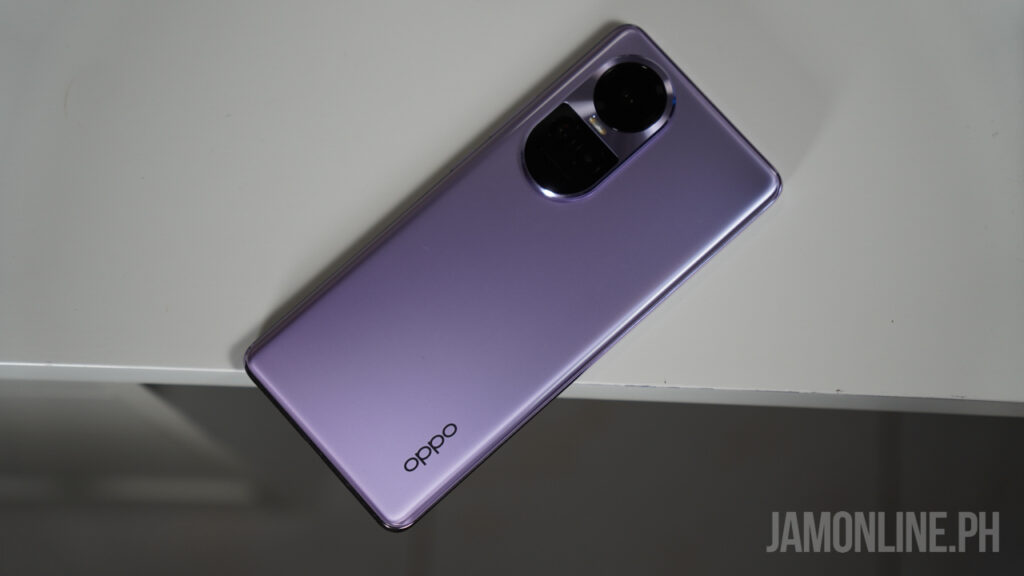 If you're not familiar with the sensors mentioned, basically, the OPPO Reno10 Pro 5G's camera features flagship level sensors. These sensors can also be found on other flagship-level smartphones which is why I've been getting amazing details and brighter night shots on the smartphone. 
Excellent shots for a midrange smartphone
Despite being set at the midrange segment, the OPPO Reno10 Pro 5G's camera is definitely excellent as most of our shots got the right colors and they're pretty sharp. Here are some shots that I took using the OPPO Reno10 Pro 5G:
It's bright, vivid, sharp, and the dynamic range feels just right. Making the smartphone's camera perfect for capturing the best memories and events of your daily life. 
Night shots are amazing too
It's not just the hardware that's making the magic on the OPPO Reno10 Pro 5G as the software and processing of the smartphone is excellent as well. Here are some of the night shots that we took using the smartphone:
Most of the shots that we took were brighter and clearer after the processing and despite low light shots, it was sharper than expected. The colors and the lights blend perfectly as well.
Telephoto portrait camera for better portrait shots
The OPPO Reno10 series 5G is the first Reno series to sport a telephoto portrait camera. It changes how you use portrait mode because of this feature, you can have a better focal length for better portrait and bokeh shots on the smartphone.
This gives the OPPO Reno10 Pro 5G an edge in its price segment when it comes to portrait mode. It also gives you better and sharper shots even if you use 2x zoom in portrait mode on the smartphone
It's an all-around smartphone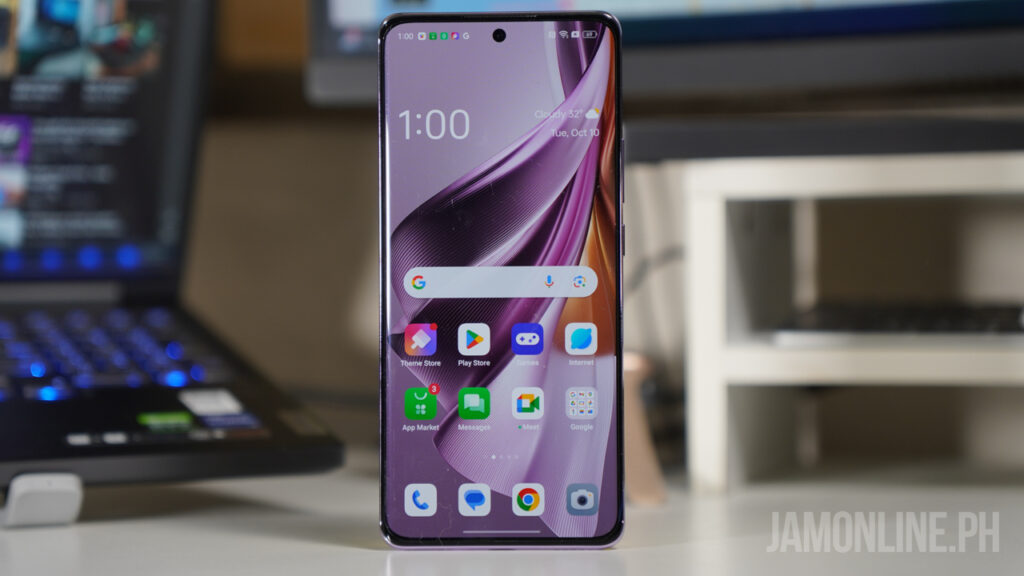 The OPPO Reno10 Pro 5G packs a great camera and it also features powerful hardware inside. The OPPO Reno10 Pro 5G is definitely an all-around smartphone thanks to its decent processor – a Qualcomm Snapdragon 778G 5G that can run most apps and games with ease and at a cool temperature.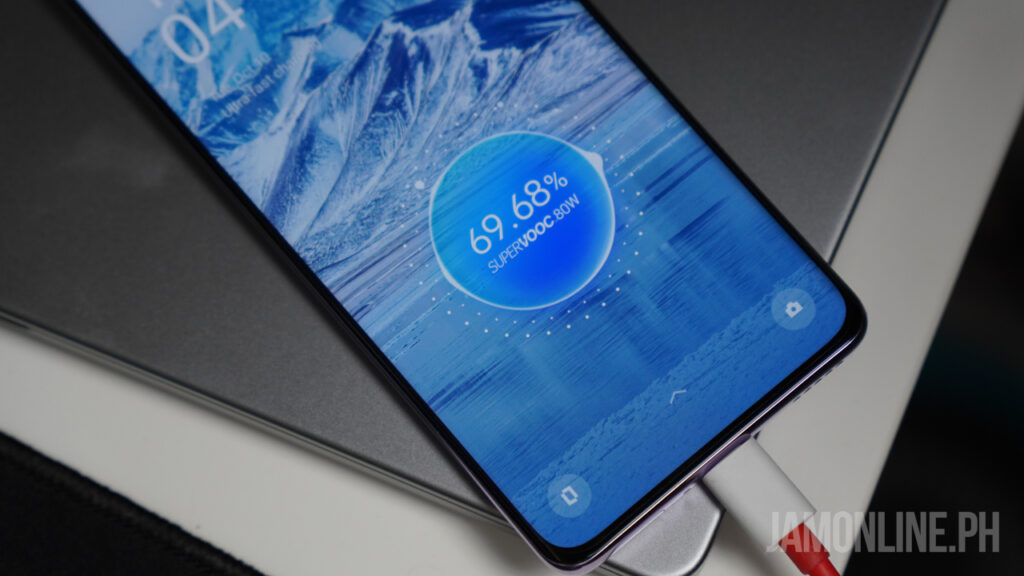 There's also a 4600mAh battery inside which can power up the smartphone for a whole day despite using the smartphone almost the whole day for social media and a little bit of gaming and if you need to charge it, there's support for 80W SuperVOOC S which can fully charge the smartphone in around 30 minutes.
You can now purchase the OPPO Reno10 Pro 5G
So if you're looking for a midrange smartphone that looks sleek, powerful enough for most apps, and features a powerful camera then you might want to consider the OPPO Reno10 Pro 5G. The smartphone is priced at Php 29,999 and it's now available at Shopee, Lazada, and TikTok.
The OPPO Reno10 Series 5G is also available on Smart Postpaid Plans with the OPPO Reno10 5G at Plan 999 with cash-out and the OPPO Reno10 Pro 5G at Plan 1499 with cash-out.
The more affordable OPPO Reno10 5G and Reno10 Pro+ 5G are also available for Php 23,999 and Php 39,999 respectively.
You can also avail a brand new OPPO Reno10 Series 5G smartphone via Home Credit and credit card installments. You can purchase one via Home Credit in 6, 9, 12,15, and 18 at OPPO Stores partnered with Home Credit.
You can also avail via Credit Card in 6 or 12 months installment at 0% interest