Aside from the ASUS Zen AiO Pro that was launched in the country, barrages of laptops were introduced at the event. ASUS Philippines has introduced the line-up of notebooks that are powered by the latest 6th generation Intel Core processors that offers portable design and improved performance and you know the best part? These devices are now pre-installed with the latest Microsoft Windows 10.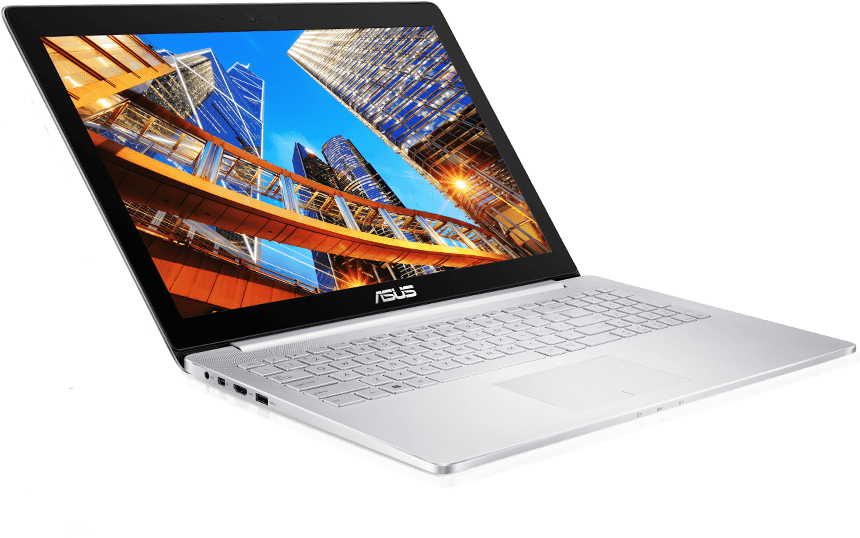 If there's a notebook series that can match up Apple's Macbook line, it's the Zenbook notebooks of ASUS. These laptops not only have an ultra powerful hardware but they also have a design that is really pleasing to the eyes.
The first one is the Zenbook Pro UX501. This laptop packs a design that is slim and compact, which is just at 20.6mm. Its surface is also made up of metal and the diamond-cut chamfers are really something that could really amaze you. The Zenbook Pro UX501 packs a 4K resolution on a 15.6-inch VisualMaster Multi-touch display with IPS technology. When it comes to processing power, the ASUS Zenbook Pro UX501 comes with the latest 6th generation Intel Core processor and GeForce GTX 960M which is really great for gaming. Storage? You don't have to worry about getting bottleneck with that because this one also runs on the world's fastest 256GB PCIe x4 SSD. Despite that, the Zenbook Pro UX501 offers a 6 hours of battery life.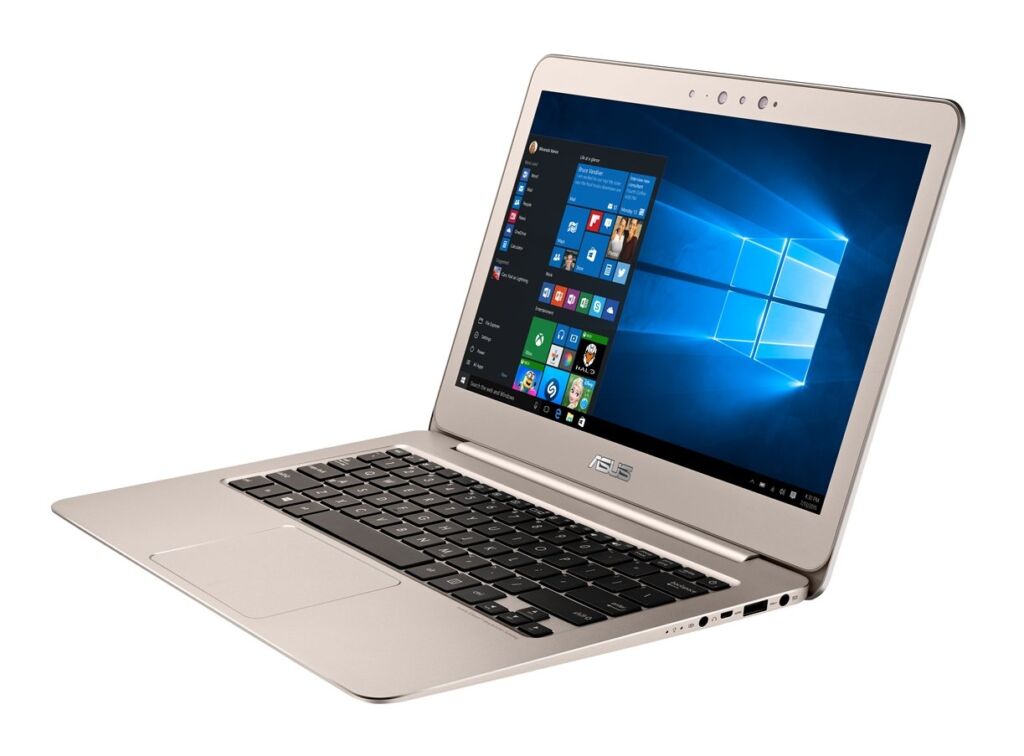 However, if you want something smaller and more portable that is really great for office and school use then you might want to get your eyes on the ASUS Zenbook UX305LA. Actually, this is my favorite notebook from ASUS. This one is crafted with an all-aluminum design and it just measures 12.3mm thin. This notebook also packs a 13.3-inch display with Full HD resolution.
This is my favorite notebook because not only it packs the latest 6th generation Intel Core i5 processor and Nvidia GPU, but this one is also sports a silky-smooth ceramic alloy and metal finish.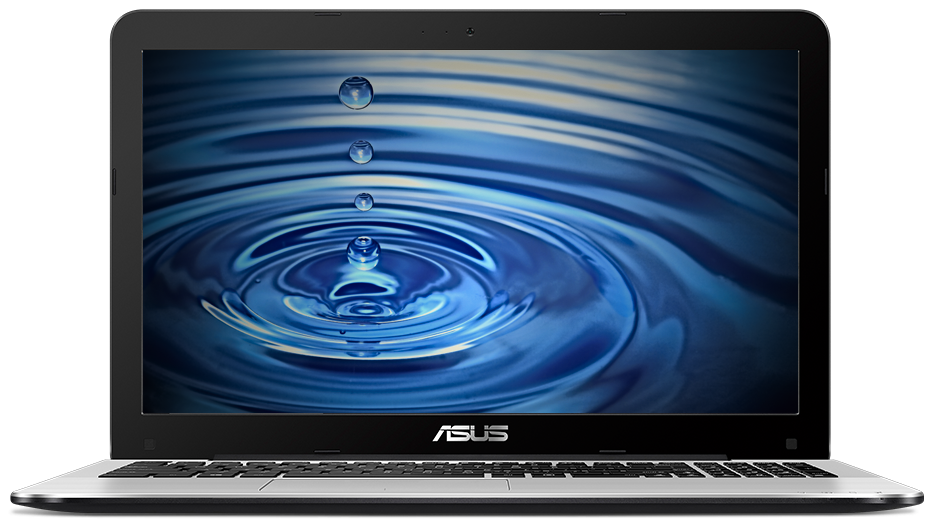 There's the ASUS X555UB too which has a cheaper price than the Zenbooks but still sports a spectacular hardware. Yep, there's the latest 6th generation Intel Core i7 processor and Nvidia GPU inside which will make sure that your laptop runs really well on some heavy applications and games.
UX501
CPU
i7-4750HQ
GPU
GTX 960M 4G DDR5
Storage
256G SSD
RAM
12G
Screen
15″ 4K2K
ODD
[SATA] 8.9″mm 8X Super Multi with Double Layer
OS
Windows 10 (64bit)
WiFi
802.11bgn+Bluetooth 4.0 (Single band)
USB Port
3x USB 3.0
Battery
60WHrs, 4S1P, 4-cell Li-ion Polymer Battery Pack
SRP
Php89,995.00
UX305LA
CPU
i5-5200
GPU
GTX 960M 4G DDR5
Storage
512GB SSD
RAM
8G
Screen
13″FHD
ODD
N/A
OS
Windows 10 (64bit)
WiFi
802.11ac+Bluetooth 4.0 (Dual band) -Intel WIDI
USB Port
1x USB 2.0
2x USB 3.0
Battery
56WHrs, 3S2P, 6-cell Li-ion Polymer Battery Pack
SRP
Php 59,995.00
X555UB
CPU
i7-6500HQ
GPU
NV940 2G
Storage
1TB
RAM
4G
Screen
15″ FHD
ODD
[SATA] 8.9″mm 8X Super Multi with Double Layer
OS
Windows 10 (64bit)
WiFi
802.11bgn+Bluetooth 4.0 (Single band)
USB Port
1x USB 2.0
2x USB 3.0
Battery
37WHrs, 2S1P, 2-cell Li-ion Polymer Battery Pack
SRP
Php 44,995.00