During the WWDC keynote, Apple took the stage to announce the highly anticipated iPadOS 17, showcasing a range of exciting features set to enhance the iPad user experience. With a focus on personalization and productivity, Apple introduces a customizable Lock Screen, interactive Home Screen widgets, and significant improvements to the Health app. Let's dive into the details of these new enhancements and how they will empower iPad users.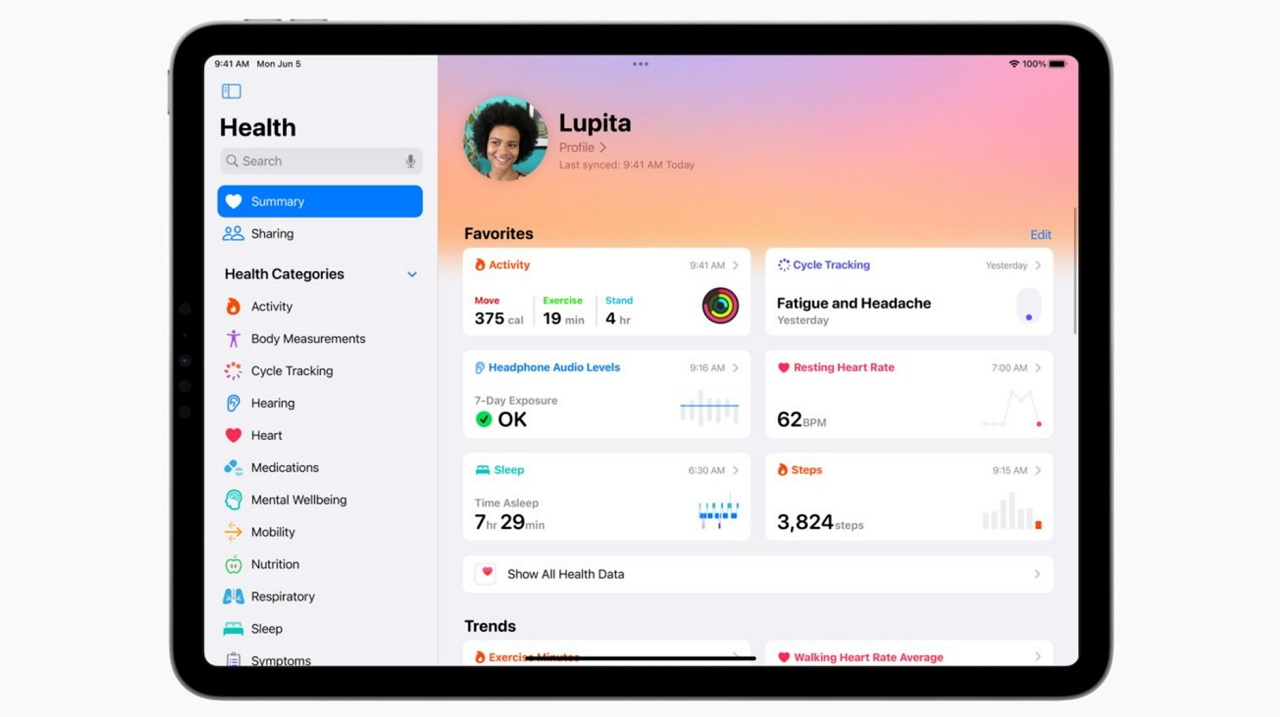 Customizable Lock Screen and Interactive Widgets
iPadOS 17 introduces a newly customizable Lock Screen, bringing the beloved widgets from the iPhone to the iPad. Users can now personalize their Lock Screen with interactive widgets that stack on the side of the display. Additionally, these widgets have the capability to showcase multiple timers, offering users a seamless and intuitive experience.
Live Activities and Health App
Like iPhones, iPadOS 17 introduces Live Activities, allowing apps to display live data previews such as sports scores and flight information. Moreover, Apple has expanded the Health app to the iPad, providing users with a larger view that shows more data and interactive charts. With the added benefit of private data sync, users can securely track their health and well-being directly from their iPads.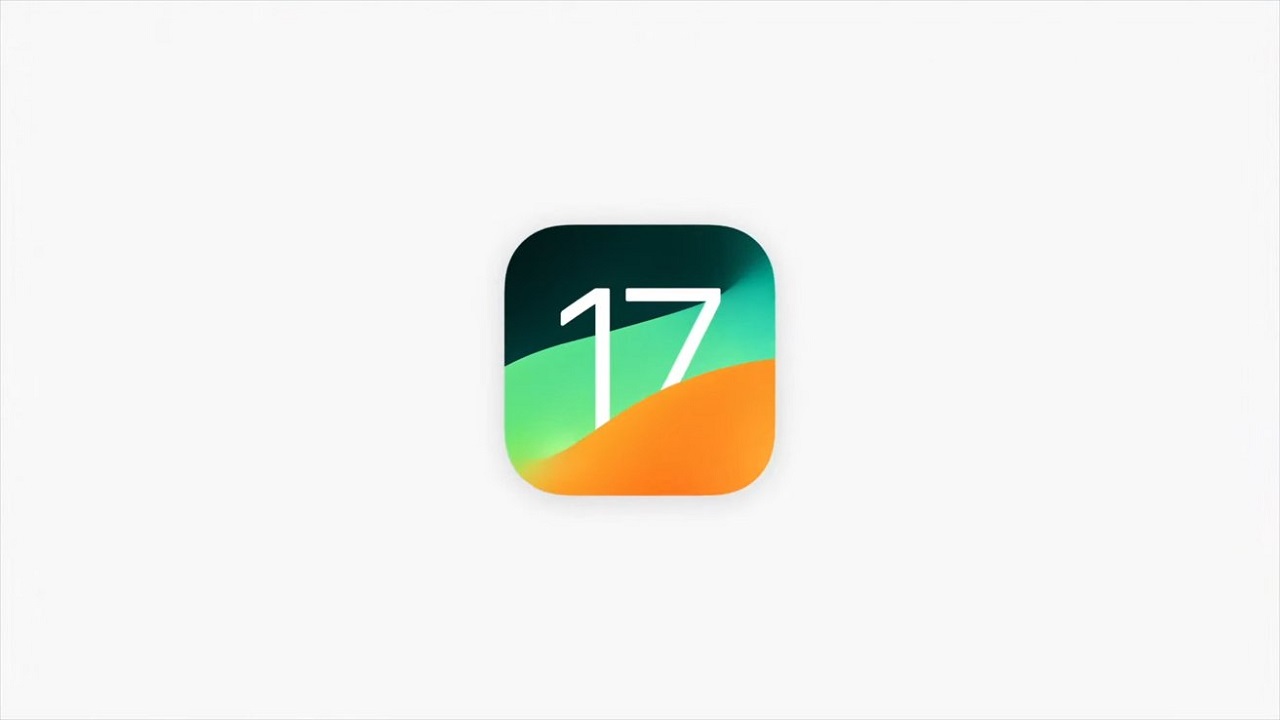 Enhancements to Notes and PDF Support
The Notes app receives significant upgrades in iPadOS 17. Users can now enjoy PDF support with full markdown, enabling them to collaborate and edit PDFs simultaneously. Machine learning capabilities have been implemented, empowering the intelligent PDF auto-fill feature. These enhancements offer a seamless note-taking experience for users who rely on their iPads for productivity.
Stage Manager and External Display Connectivity
Apple briefly touched on updates to Stage Manager, introducing Flexible Layouts and improved capabilities for connecting to external displays. Excitingly, iPads can now utilize webcams integrated into external displays, such as the Studio Display, providing users with enhanced flexibility and versatility in their workflows.
Additional Features and Availability
In addition to iPad-specific updates, iPadOS 17 will include several universal features announced for iOS 17. These features encompass improvements to phone calls, iMessage, AirDrop, autocorrect, the introduction of the Apple Journal app, offline Apple Maps, and enhanced labeling in Apple Photos. While the new StandBy feature that shows widgets when docked on the iPhone was not announced for iPad, Apple has made numerous smaller updates across its entire product lineup, including intelligent sorting for Reminders and an improved Spotlight for search results.
iPadOS 17 will be available in the fall, with a developer beta available for registered, paid developers starting Monday afternoon. This release marks another significant step toward Apple's commitment to delivering a personalized and powerful user experience on the iPad.
Source: Apple Insider