Infinix has unveiled its concept store at SM North EDSA Annex on August 11. This exciting event promises to bring Mobile Legends: Bang Bang (MLBB) fans closer to their favorite heroes while showcasing Infinix's diverse range of smartphones.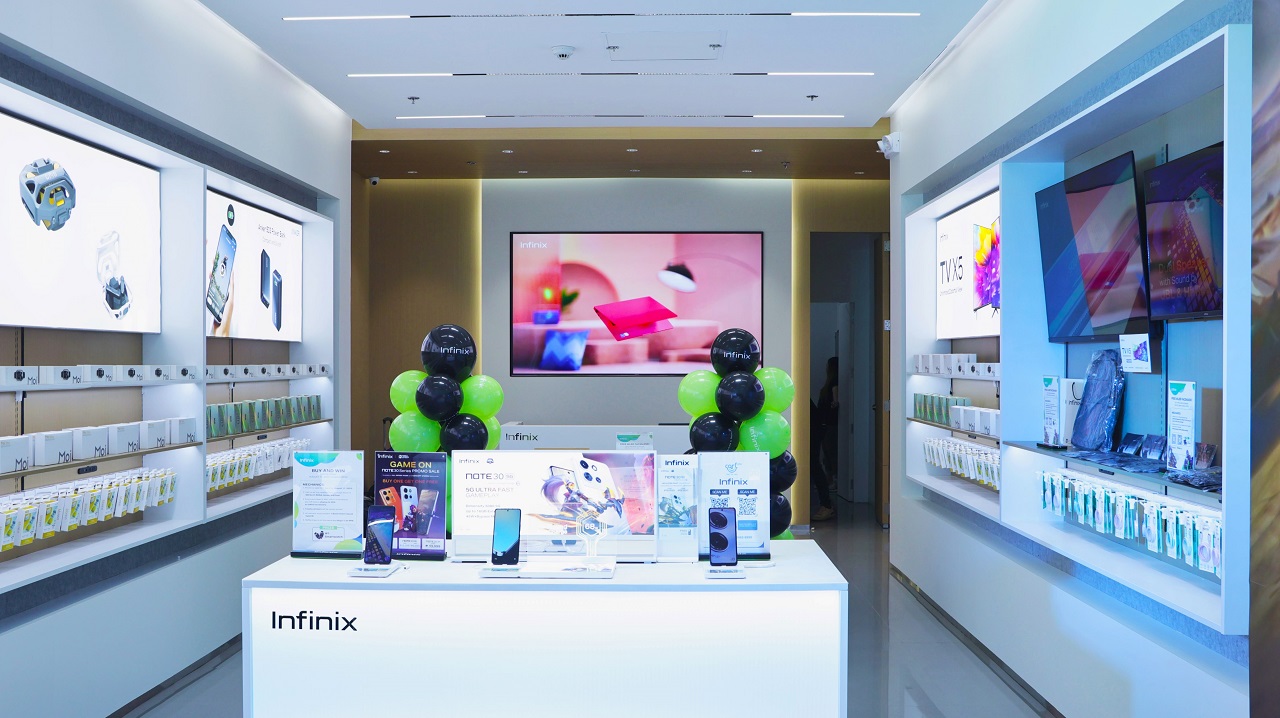 The MLBB-Themed Concept Store
In a unique and immersive initiative, Infinix has transformed its concept store into an MLBB-themed haven tailored to cater to avid players of the popular game. The store features life-sized standees of well-known MLBB heroes, allowing fans to snap memorable photos alongside their virtual idols. The vibrant setting also boasts gaming clips and engaging activities, creating an interactive space for customers and mall-goers alike.
This ingenious concept materialized through collaboration with Mobile Legends: Bang Bang, cementing Infinix as the official sponsor of this year's Mobile Legends: Bang Bang Professional League (MPL). The partnership underscores Infinix's commitment to the gaming community and its efforts to enhance the overall gaming experience for enthusiasts.
Exclusive Perks Await the Early Birds
To kickstart the festivities, the Infinix Grand Opening Ceremony welcomed the first 30 customers with exclusive perks. These early attendees were treated to stylish Infinix merchandise and other enticing freebies, setting the tone for an engaging event. Meanwhile, those who upgraded their smartphones, including models from the ZERO and NOTE Series, exclusive limited-edition MLBB merchandise was in store. Adding an extra layer of excitement, five lucky raffle draw winners walked away with brand new AIOT products, enhancing their tech-driven lifestyle.
Want to see the MLBB-themed store by Infinx
For enthusiasts of Infinix and MLBB, the newly-launched concept store is located on the 3rd floor of SM North EDSA Annex.
So, let us know what you think!