TP-Link has unveiled its latest offerings, the Archer Air R5 and Archer Air E5, as part of its Archer Air Series. The introduction of these ultra-thin routers and range extenders marks a significant milestone in the realm of Wi-Fi technology.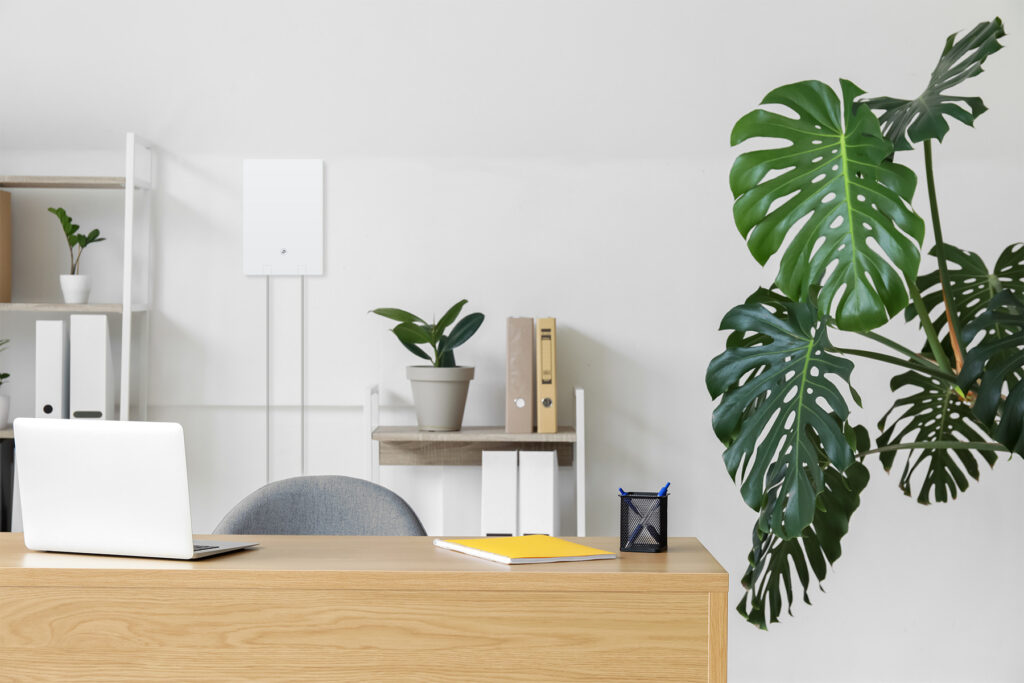 TP-Link's commitment to delivering reliable networking solutions has earned its recognition as a major player in the field for 12 consecutive years. With the opening of its first physical store in the Philippines, located in SM North EDSA, TP-Link has brought its products closer to Filipino consumers.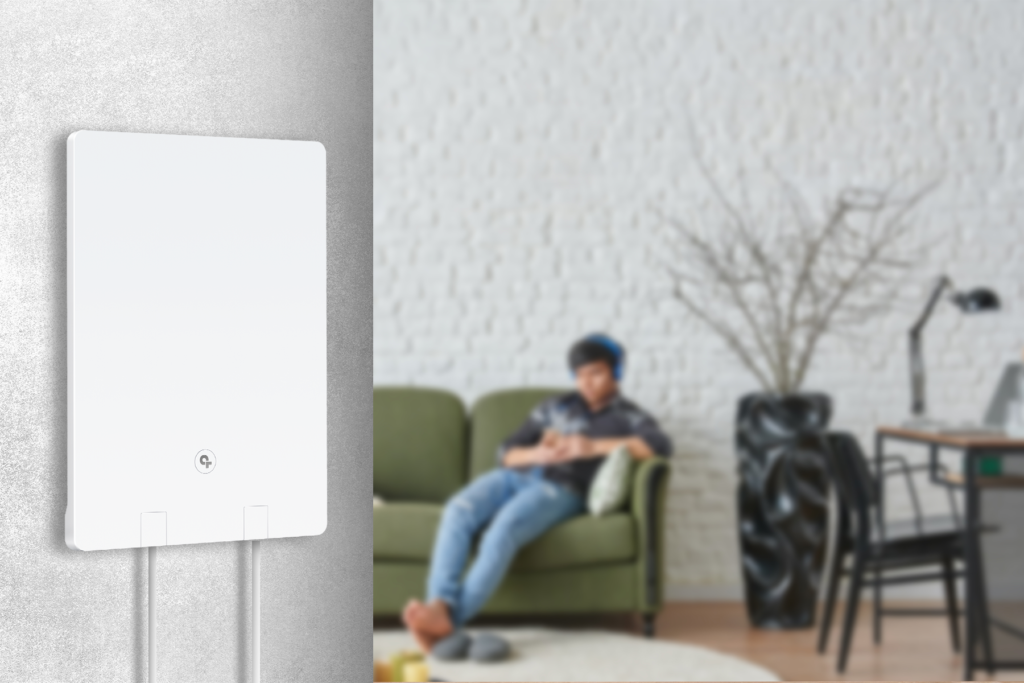 The Archer Air R5 and Archer Air E5, part of the Archer Air Series, are set to redefine Wi-Fi aesthetics and performance standards. These devices feature a sleek and minimalist design that seamlessly fits into modern environments while delivering exceptional performance. They house advanced Wi-Fi 6 technology, offering higher data rates, improved work efficiency with OFDMA and MU-MIMO capabilities for seamless multi-device connectivity, expanded coverage, and enhanced WPA3 security for protection against cyber threats.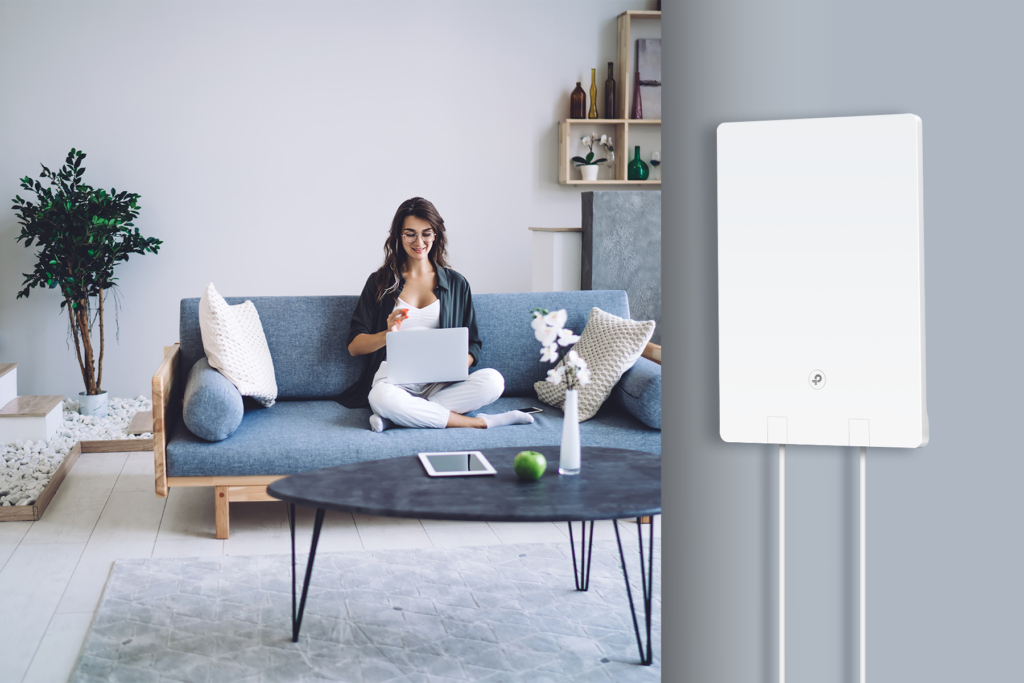 Both models, the Archer Air R5 and Archer Air E5, combine aesthetics with performance. The Archer Air R5 features smart antennas for stable Wi-Fi signals, with three antenna modes to meet various needs. Additionally, they are EasyMesh-compatible, effectively extending Wi-Fi coverage and eliminating dead zones.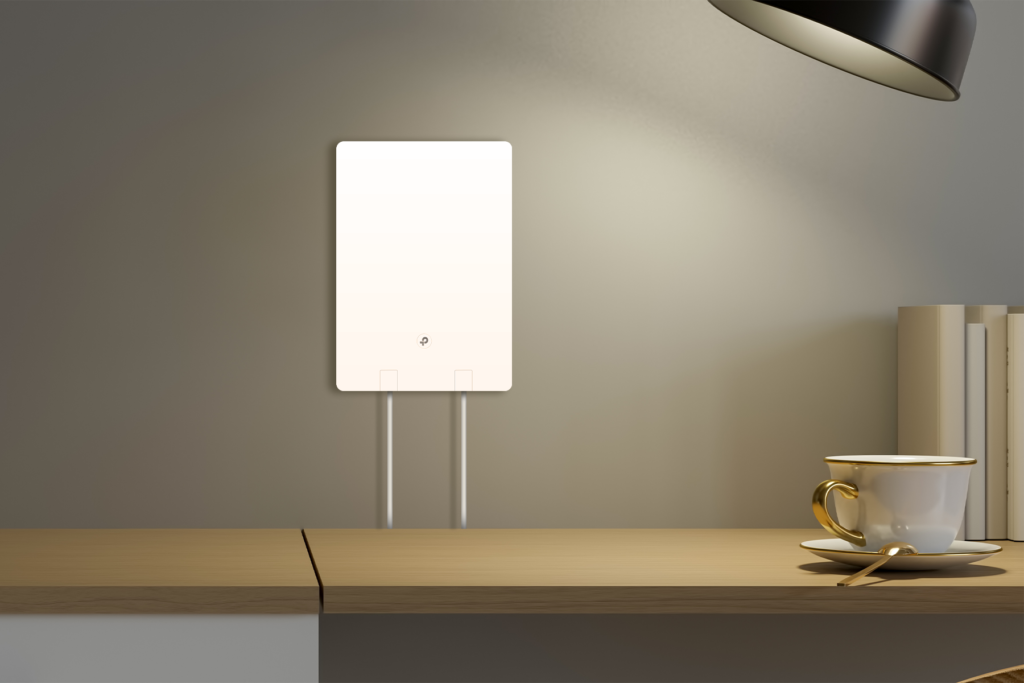 In addition to their minimalist design and versatility, the Archer Air series is wall-mountable, making them ideal space-savers. This flexible installation feature allows for seamless integration with home decor. Users can stick and mount these devices in any part of their homes, thanks to the provided installation accessories.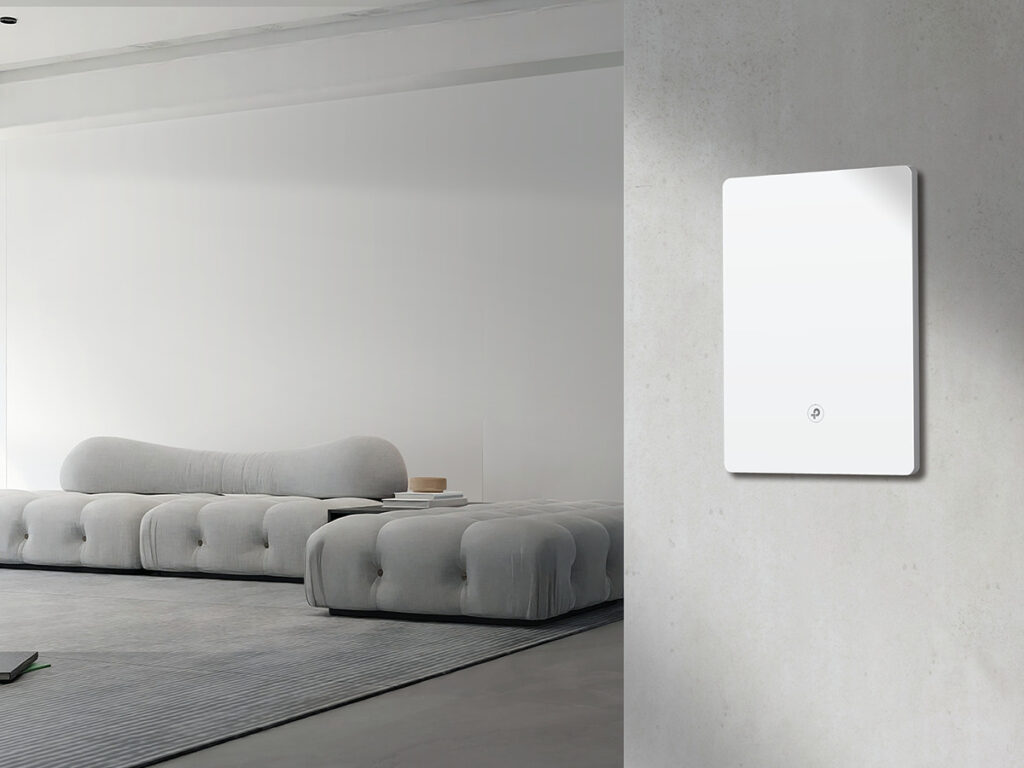 Ben Chen, the Country Manager of TP-Link Philippines, emphasized the company's commitment to innovation and the development of ultra-thin router technology. He highlighted that TP-Link's sleek and slim design not only focuses on aesthetics but also on seamlessly integrating technology into living spaces, creating a future where cutting-edge technology meets sophisticated design.
Both the Archer Air R5 and Archer Air E5 can be easily managed through the intuitive Tether app or TP-Link's powerful web interface, providing users with easy network customization options.
The Archer Air R5 and Archer Air E5 are priced at PHP 6,590 and PHP 5,990 respectively.
Starting from September 29, 2023, TP-Link's Archer Air Series products will be available to Filipino consumers. These products can be purchased at the TP-Link flagship store in SM North EDSA, authorized resellers, and TP-Link's official Shopee and Lazada stores.