As Apple gets ready to launch its iPhone 15 series and its confirmed transition from the Lightning connector to USB-C, ChargerLAB's investigative efforts have uncovered an intriguing twist. Exclusive photos of the new port obtained by ChargerLAB reveal a potential Thunderbolt-enhancing feature.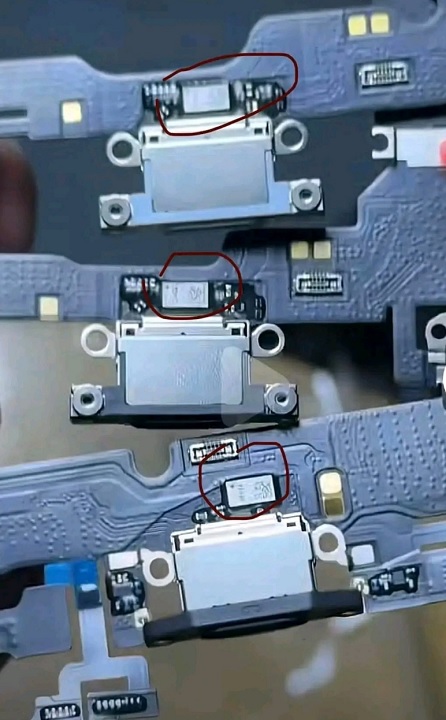 Inside the iPhone 15 series, ChargerLAB spotted the presence of a Retimer chip. It is a component frequently used to enhance signal integrity and minimize signal jitter in devices equipped with Thunderbolt technology. This discovery also hints at the iPhone 15's compatibility with Thunderbolt support.
Meanwhile, clarifying the extent of Thunderbolt integration, ChargerLAB suggested that this enhanced connectivity might be available only to the iPhone 15 Pro and Pro Max models. While the exact scope remains to be seen, the inclusion of Thunderbolt technology could be a significant boon for users seeking efficient data transfers between devices.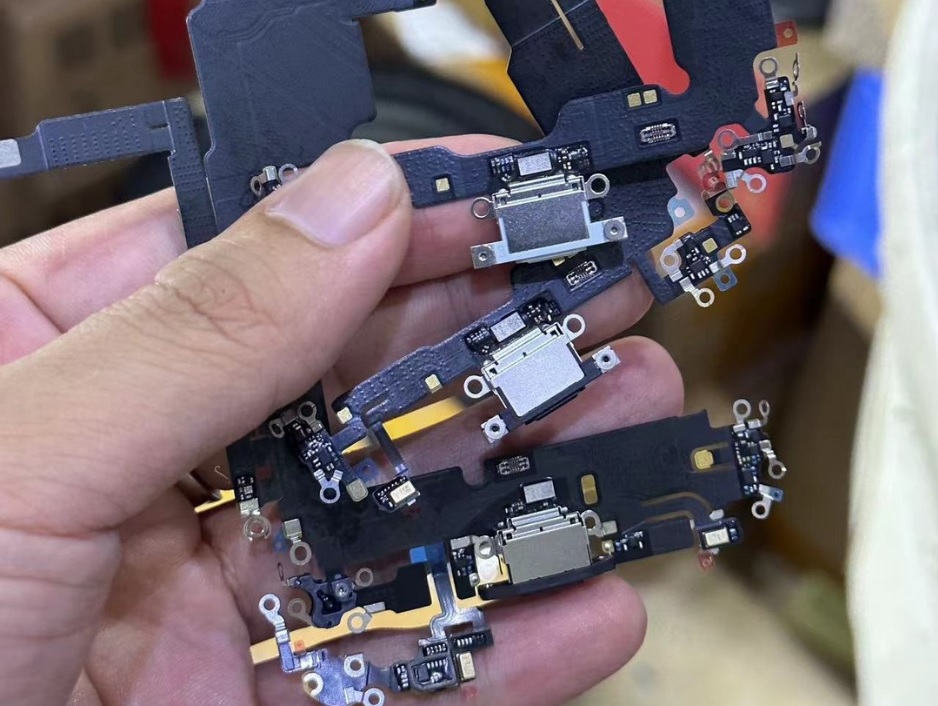 To provide context, the current USB 2.0-based Lightning port delivers speeds capped at 480 Mbps. In stark contrast, Thunderbolt interfaces can achieve speeds of up to a remarkable 40 Gbps. Beyond swift data transfers, Thunderbolt's capabilities encompass higher power input and output, potentially paving the way for expedited charging processes.
As Apple fans eagerly await the iPhone 15's launch, the rumored Thunderbolt support adds an extra layer of excitement.
Its newly enhanced USB-C connector might find its home primarily in the Pro models only. However, it signals a leap forward in connectivity and performance that could redefine how users interact with their devices.
Source: ChargerLAB